Mint Julep Experiences

250 5th Ave. S. Nashville, TN 37203
1-800-987-9852
Description
Mint Julep Experiences Photos (25)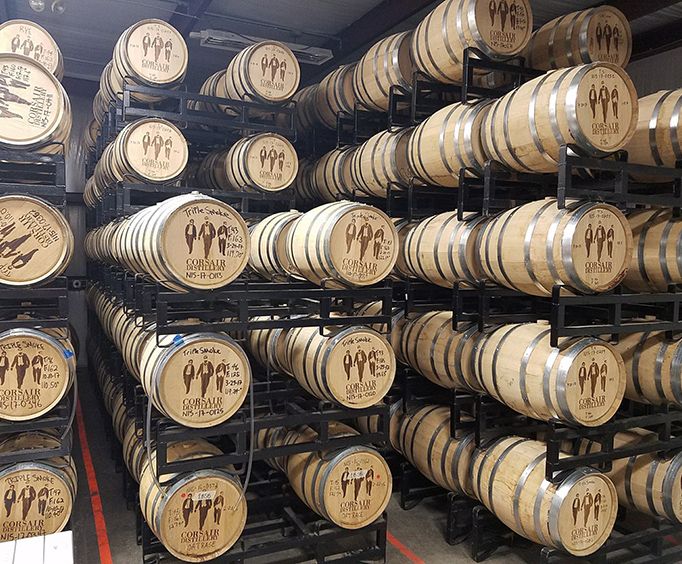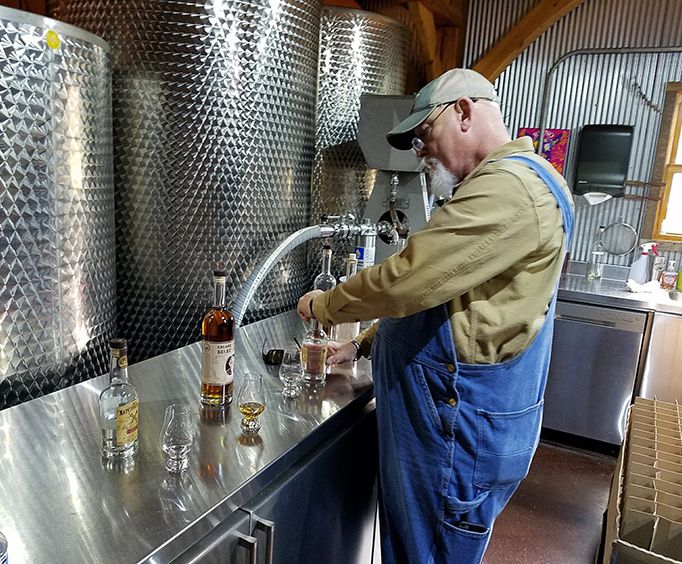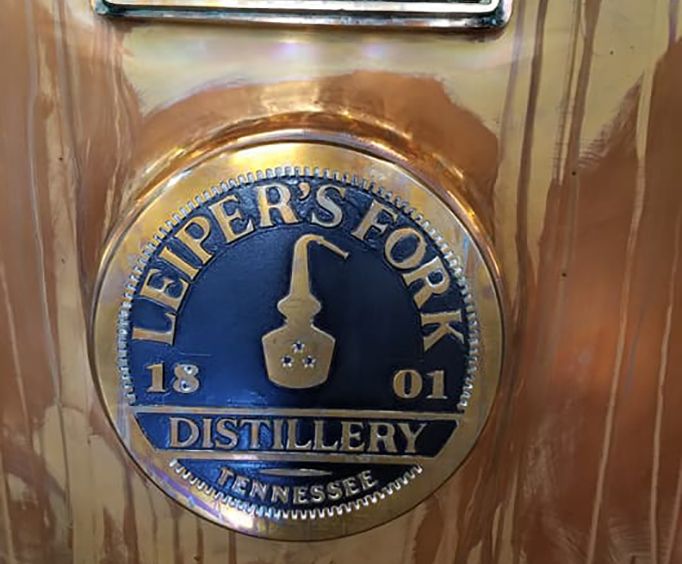 Nashville, TN is known for many things, and their beer and brewing industry is booming. Experience some of the most enticing local flavors with one of the Mint Julep Experiences. Whether you are a whiskey drinker or prefer some classic bourbon or beer, there is something for alcohol connoisseur.
Each tour includes transportation on a fun bus ride as well as a guided adventure featuring an expert guide who can show you all the finest parts of Music City breweries and more. There are tons of options available as well, whether guests want to partake in some barbeque or enjoy a trip to Jack Daniels, there is something for everyone. Do not miss out on these curated adventures the next time you visit the area.
About the Legends Tennessee Whiskey Tour
This is a comprehensive bus tour spanning across an amazing eight hours. With this tour, you will head off on a comfortable bus adventure from Nashville to Lynchburg to experience some awesome behind-the-scenes tours of your favorite distilleries. This tour is extra special because it also allows guests to attend tours that are not available at all to the public. As well as experience some unique tours, guests will also be able to enjoy a lunch, time in Lynchburg, and a souvenir glass to commemorate the trip.
About the Barbeque, Beer and Bourbon Tour
Those who love both liquor and food are sure to have a wonderful time on this awesome tour. Visit Nashville Craft to learn about their unique processes before enjoying a delicious meal at Peg Leg Porker, one of the most beloved barbeque joints in Music City. This tour lasts approximately four hours.
About the Jack Daniels Hometown Experience
Nashville drinks are synonymous with Jack Daniels. Witness the unique brewing process of one of the most famous whiskeys in the world on this adventure. You are sure to have an amazing time visiting Jack's hometown and learning about his legacy.
With so many different amazing options, these tours are sure to be a great addition to your next music city getaway. Do not miss out!
Book Now!