Larry Gatlin & The Gatlin Brothers At Grand Ole Opry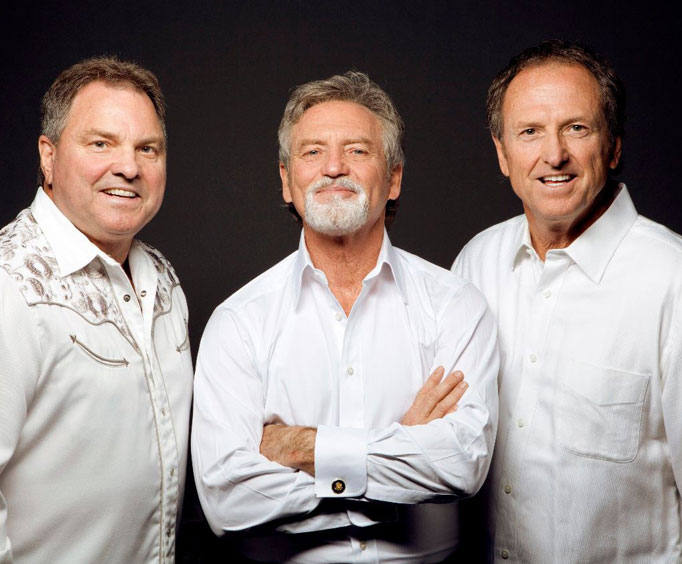 Larry Gatlin and the Gatlin Brothers make up one of the most prolific groups in country and gospel music. The brothers sang together for most of their childhood, often performing at their church or sometimes local radio shows.
Their real success began with the musical career of Larry Gatlin, the eldest of the brothers. He began a solo career in 1973 with his first debut album. Many of his singles went onto reach the top of the charts in country music, and he even created his own television show, Larry's Country Diner.
He joined together officially with his brothers in 1979 when they signed with Columbia Records. Together, they released several hit songs including, 'Take Me to Your Lovin' Place', 'What Are We Doin' Lonesome', and 'Sure Feels Like Love'. Their career grew massively and as a popular country and gospel trio, they are sure to create an unforgettable show at the Grand Ole Opry.
Newsletter Signup
Signup to be notified when new dates are added:
Upcoming Dates at Grand Ole Opry: