Kelleigh Bannen At Grand Ole Opry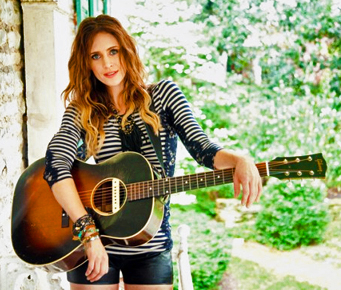 Kelleigh Bannen is country singer from Nashville who is just starting out. She debuted in 2012 with her single "Sorry on the Rocks," which garnered the young singer lots of attention. Kelleigh's goal is to reach out to listeners with her songs. She says, "I want to make the kind of music that feels great when you crank it up." Her debut CD is set to be released in 2013 under EMI Records.
Kelleigh Bannen debuted on the Grand Ole Opry stage on October 5, 2012.
Newsletter Signup
Signup to be notified when new dates are added:
Upcoming Dates at Grand Ole Opry: