Kacey Musgraves At Grand Ole Opry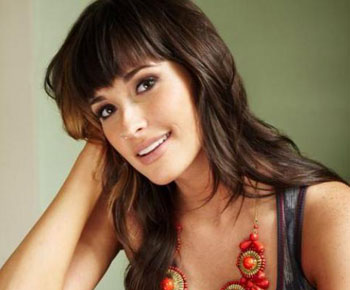 Kacey has three self-released albums and placed in the top ten in Nashville Star in 2007. She joined Lady Antebellum on their Own the Night 2012 tour.
She released her solo debut single, "Merry Go Round," with Mercury Records in 2012. She is currently producing her new album Same Trailer, Different Park.
You'll love the attitude that she brings to the show, and enjoy her amazing vocal talents.
Newsletter Signup
Signup to be notified when new dates are added:
Upcoming Dates at Grand Ole Opry: