Johnny Rivers At Grand Ole Opry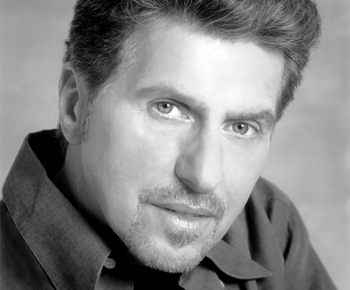 Singer Johnny Rivers has been associated with genres including rock and roll, garage rock and blue-eyed soul throughout his career. Rivers, who was born in 1942 in New York City as John Ramistella, moved to Baton Rouge with his family in the 1950s, where he, inspired by the Louisiana-style music, began teaching himself how to play guitar. In junior high school, Rivers began performing in his own bands and made his first record when he was just fourteen. In the late 50s, he met DJ Alan Freed, who encouraged him to change his name and helped him sign on with a recording contract.
From his first single released in 1964 on, Rivers has scaled the charts, with Top 10 singles like "Memphis," "Mountain of Love," "Seventh Son," "Secret Agent Man," "Baby I Need Your Lovin'," "Rockin' Pneumonia and the Boogie Woogie Flu" and "Swayin' to the Music (Slow Dancin')." He has topped the charts for the first time in 1966 with the single "Poor Side of Town."
In 2009, Rivers was inducted into the Louisiana Music Hall of Fame.
Newsletter Signup
Signup to be notified when new dates are added:
Johnny Rivers has
no current dates
scheduled at Grand Ole Opry.
Click here
for complete schedule. Sign up for newsletter to be notified when dates are added.