Heidi Newfield At Grand Ole Opry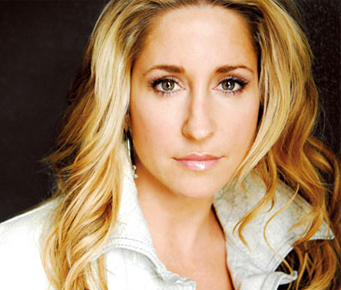 Heidi Newfield is bringing her famous high-energy performances, distinctive vocals, and signature style to her solo career. Newfield was the lead singer, guitarist, and harmonica player for the band Trick Pony for ten years before going solo in 2006.
Newfield grew up on a horse ranch in Healdsburg, California and began making efforts to break into the country music scene when she was 13. In 1996 she joined Trick Pony with band mates Keith Burns and Ira Dean. Trick Pony recorded three albums and had 8 charting singles. Newfield has no intention of slowing down. Her debut album, What Am I Waiting For, produced two hit singles, "Cry Cry ('Til the Sun Shines)" and "Johnny & June." Her goal is to record songs that reflect real life and make listeners feel something, a theme she's continued with her newest single, "Why'd You Have to be So Good." Newfield has been nominated for four Academy of Country Music Awards. She performed on the Opry stage for the first time in 2001 with Trick Pony.
Newsletter Signup
Signup to be notified when new dates are added:
Heidi Newfield has
no current dates
scheduled at Grand Ole Opry.
Click here
for complete schedule. Sign up for newsletter to be notified when dates are added.