Grand Ole Opry on January 26, 2019
116 Fifth Avenue North Nashville, TN 37219 |
1-800-987-9852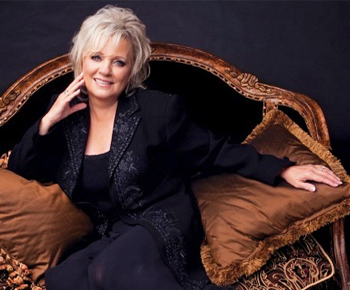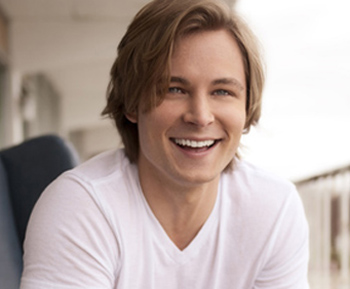 Performers Include:
Connie Smith
Connie Smith always knew that she was going to be a country music star.
Dailey and Vincent
Jamie Dailey and Darrin Vincent are a bluegrass duo with a combined 20 years writing and performing bluegrass.
Drew and Ellie Holcomb
Frankie Ballard
Born December 16, 1982 in Battle Creek, Michigan, singer and songwriter Frankie Ballard's country sound has released few songs, but ones that have made an impression in the country music community.
John Conlee
John Conlee grew up working hard on a farm in Kentucky, and those blue collar, country roots are reflected in his music.
Riders In The Sky
Riders in the Sky is a western music group that began performing in 1977. For all those years, the band boasts that they have had the same four members, affectionately known as Ranger Doug on guitar and vocals, Woody Paul on fiddle and vocals, Too Slim on bass and vocals, and Joey the Cowpolka King on accordion.
The Steel Woods
Vince Gill
Vince Gill is easily among the most prolific and successful country artists.
Additional performers will be added as they are confirmed.