Grand Ole Opry on March 12, 2019
116 Fifth Avenue North Nashville, TN 37219 |
1-800-987-9852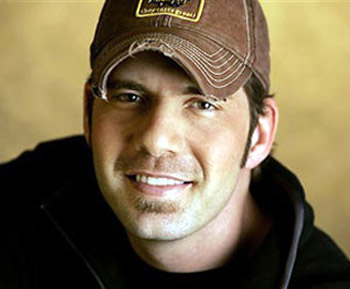 Performers Include:
Aaron Lewis
Musician Aaron Lewis is switching gears to perform at the Grand Ole Opry.
Mark Wills
Country artist Mark Wills was born in August of 1973 in Cleveland, Tennessee.
Ricky Skaggs
A mixture of country and bluegrass, artist Ricky Skaggs has made a name for himself in the country music industry.
Rodney Atkins
The childhood of Rodney Atkins, born in Knoxville, Tennessee in 1969, may have been a tumultuous one, but his career has certainly taken off to make him a favorite artist in the country music industry.
Terri Clark
A beautiful voice and songs that range from humorous anthems to honest expressions of grief have made Terri Clark one of country music's most beloved female performers.
Trace Adkins
His deep voice and tall stature have certainly made an impression for Trace Adkins in the country music scene and made him a favored musician in the community.
Trisha Yearwood
Small-town Georgia girl, Trisha Yearwood made an impressively quick rise to stardom through her strong, confident songs about vulnerable young women.
Additional performers will be added as they are confirmed.