Grand Ole Opry on January 25, 2019
116 Fifth Avenue North Nashville, TN 37219 |
1-800-987-9852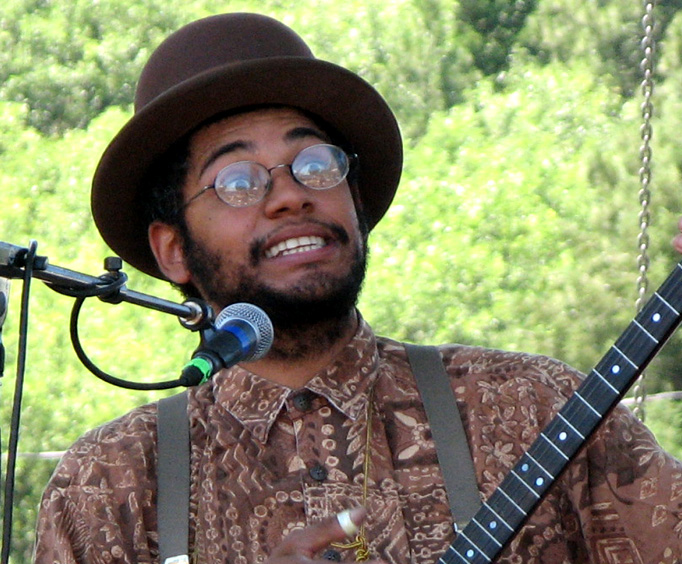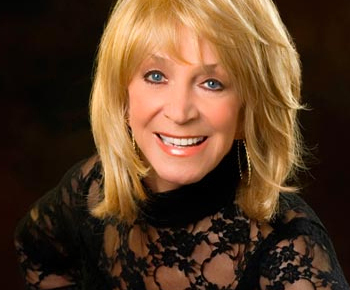 Performers Include:
Crystal Gayle
Crystal Gayle is a country star who brought mainstream appeal to country music in the 1970s and '80s.
Dailey and Vincent
Jamie Dailey and Darrin Vincent are a bluegrass duo with a combined 20 years writing and performing bluegrass.
Dom Flemons
Dom Flemons is renown as a Grammy Award-winning artist who is known for his roots in folk music.
Jeannie Seely
Jeannie Seely's love for the Grand Ole Opry began when she was a young girl.
John Conlee
John Conlee grew up working hard on a farm in Kentucky, and those blue collar, country roots are reflected in his music.
Michael Ray
Mike Snider
Mike Snider is a double threat: multi-instrumentalist and comedian.
Ricky Skaggs
A mixture of country and bluegrass, artist Ricky Skaggs has made a name for himself in the country music industry.
Vince Gill
Vince Gill is easily among the most prolific and successful country artists.
Additional performers will be added as they are confirmed.