Grand Ole Opry on January 18, 2019
116 Fifth Avenue North Nashville, TN 37219 |
1-800-987-9852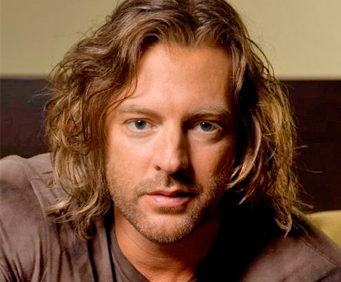 Performers Include:
Bellamy Brothers
Brothers David and Howard Bellamy, born four years apart in Pasco County, Florida, joined together as kids to perform country music.
Chonda Pierce
Contemporary Christian comedienne, the "Queen of Clean," Chonda Pierce started off in comedy when she worked at Opryland USA in Nashville.
Darryl Worley
Darryl Worley is an American country music singer/songwriter from Memphis, Tennessee.
Jeannie Seely
Jeannie Seely's love for the Grand Ole Opry began when she was a young girl.
John Conlee
John Conlee grew up working hard on a farm in Kentucky, and those blue collar, country roots are reflected in his music.
Mike Snider
Mike Snider is a double threat: multi-instrumentalist and comedian.
Sarah Darling
Sarah Darling first made her mark on music as a finalist on the television talent show The Entertainer.
Additional performers will be added as they are confirmed.