Grand Ole Opry on February 15, 2019
116 Fifth Avenue North Nashville, TN 37219 |
1-800-987-9852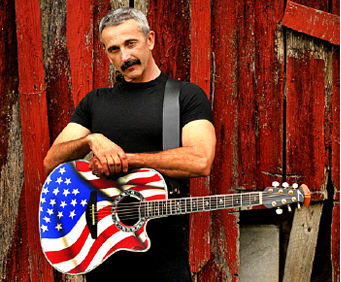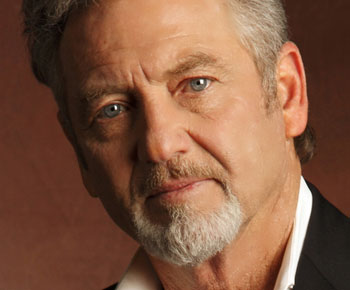 Performers Include:
Aaron Tippin
Aaron Tippin is a country singer/songwriter best known for his patriotic anthems and working class themes.
Craig Campbell
Originating from the town of Lyons, Georgia in 1979, Craig Campbell is a country artist that has been associated with other artists like Tracy Byrd and Luke Bryan.
Hunter Hayes
He may still be young, but country singer and songwriter Hunter Hayes has definitely made a name for himself in the music industry.
Jeff Cook
Larry Gatlin
Born in Seminole, Texas, Larry Gatlin is an American country music singer and songwriters, known for his rich tenor voice and for the strong of pop-inflected hit songs he wrote and recorded throughout the 1970s and '80s.
Levi Hummon
Named as one of Rolling Stone's Country Artists You Need to Know in 2016, Levi Hummon has since released a plethora of songs including "Songs We Sang", "Stupid", and "Don't Waste the Night".
Michael Tyler
Mike Snider
Mike Snider is a double threat: multi-instrumentalist and comedian.
Ricky Skaggs
A mixture of country and bluegrass, artist Ricky Skaggs has made a name for himself in the country music industry.
Riders In The Sky
Riders in the Sky is a western music group that began performing in 1977. For all those years, the band boasts that they have had the same four members, affectionately known as Ranger Doug on guitar and vocals, Woody Paul on fiddle and vocals, Too Slim on bass and vocals, and Joey the Cowpolka King on accordion.
William Shatner