Fun Nashville 2019 Activities

Have some fun during your getaway in Nashville. These fun activities will give you a great time with wonderful memories you will always have with you. They are perfect for a really fun vacation!
Fun Nashville 2019 Activities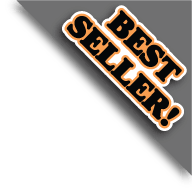 Live performances by today's hottest stars and country legends from the past give you a rocking good time at the Grand Ole Opry. You become a part of the rich, over 75 year old tradition of the Grand Opry as soon as you step through the door. Honor history and the present and have a lot of fun at the Grand Ole Opry!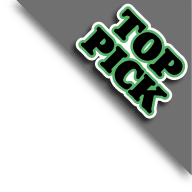 An evening of fun with dinner and fabulous country music await you aboard the General Jackson. The General Jackson Showboat Lunch and Dinner Cruises offer you the chance to relax on your vacation and just enjoy yourself. A delicious meal and the musical stylings of some of Nashville's favorite musicians combine for a promising evening of great times!
Available 261 days between Feb 23, 2019 & Dec 25, 2019
View Schedule
On this tour, you get to actually see the homes of some of country music's biggest stars. See the towering facade of Martina McBride's lovely abode, or the startling architecture of Trace Adkins' home, as well as the homes of many other stars past and present.
This tour gives guests a comprehensive view of the city's most famous attractions. Guests will also get to stop at several hot venues like the Ryman Auditorium and the Country music Hall of Fame.
Relax and enjoy the many incredible sights of Nashville aboard a refreshing, open air trolley with the Nashville Trolley Tour. This tour will take you by famous places like the legendary Ryman Auditorium, Tennessee State Capitol, and Country Music Hall of Fame. The novelty of a trolley tour combined with the famous attractions of Nashville will be great fun on your vacation!
At the Nashville Zoo, you can see hundreds of unique creatures, including birds, mammals and reptiles. See the stately giraffes, colorful flamingos and slimy Gila monster at this extensive and varied zoo.
If you're looking for fun on your vacation, check out the upbeat, blugrass tempos and talent at Ryman Bluegrass Nights. Rising stars and bluegrass legends join together for a bluegrass extravaganza at this show. You can't help but be entertained and have as much fun as the musicians playing for you!
Available 6 days between Jun 20, 2019 & Jul 25, 2019
View Schedule
Easily the coolest place in Nashville, this exciting water park features seven slides, including the Big Scream, a three-story free-falling water ride that will have your adrenaline pumping and your heart racing! Afterwards, enjoy a relaxing spin on the white sandy beaches or play a few rounds of mini golf. This fun water park simply can't be missed!
Available 97 days between May 4, 2019 & Sep 15, 2019
View Schedule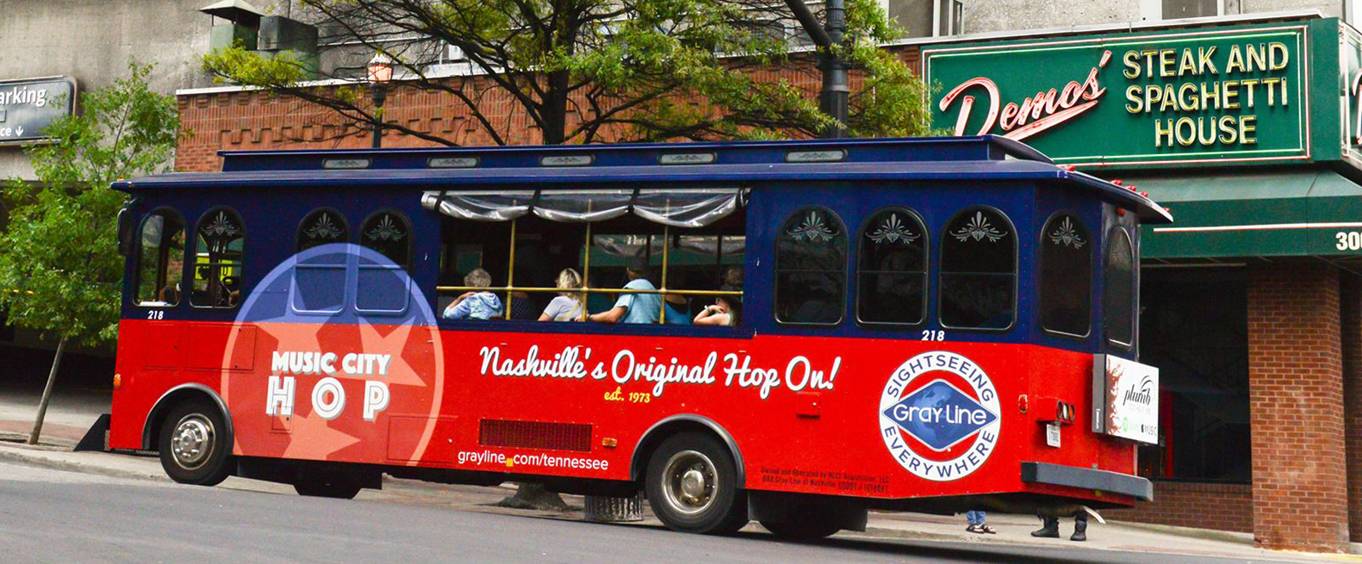 Save money and get to enjoy some of the best attractions in Nashville with the incredible All About Nashville Pass. This pass gives you access to the One Hour Nashville Trolley Tour, Nashville Unpublished Walking Tour, and admission to the Country Music Hall of Fame and Museum. Each tour offers an unparalleled look at the real Nashville. You will have a great time exploring the city with this pass!
All About Nashville Attraction Pass is no longer being offered.

Activities