Con Hunley At Grand Ole Opry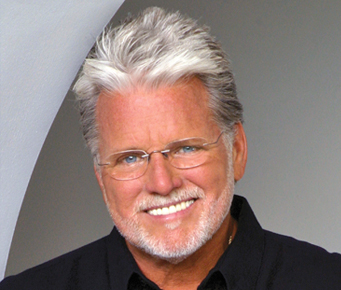 Born in 1945 in Knoxville, Tennessee, country artist Con Hunley has been performing since he graduated from high school. He grew, as he performed with local bands, in his music and gained fans. After serving in the Air Force, he returned to his hometown, where he performed at a nightclub weekly. There, he met Sam Kirkpatrick, who formed the independent label Prairie Dust Records in order to showcase Hunley's talents. After working with Kirkpatrick, Hunley moved on to Warner Bros. Records in 1978. With them, he recorded five albums before releasing several singles with MCA and Capitol Records.
Hunley has charted over twenty times, with singles like "Week-End Friend," "No Relief in Sight" and "Oh Girl." He has reached the Top 20 with "You've Still Got a Place in My Heart," "I've Been Waiting for You All of My Life," "I Don't Want to Lose You" and "What's New with You," among others.
In 2004, Hunley's album Sweet Memories was named one of the Top 10 Country Albums of the year by CMT.com. The album was produced by Grammy-winning producer Norro Wilson. The two worked together again in 2006 on the album Shoot from the Heart, which featured contributions from some of the best songwriters in Nashville, including Dean Dillon, Hank Cochran and Kim Williams.
His 2011 album Lost and Found: The MCA Capitol Years was co-produced by Hunley and, again, Wilson. The album is a compilation of the songs he recorded in the 1980s with those two record labels. His latest work, Jonas, is a gospel album that was released in 2012.
Newsletter Signup
Signup to be notified when new dates are added:
Con Hunley has
no current dates
scheduled at Grand Ole Opry.
Click here
for complete schedule. Sign up for newsletter to be notified when dates are added.