Charlie Worsham At Grand Ole Opry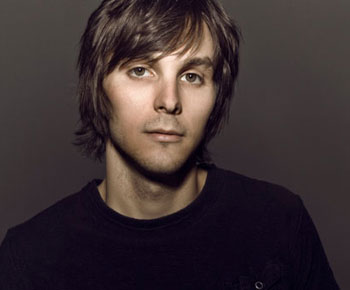 Born in Jackson, Mississippi in 1985, Charlie Worsham is a talented young musician, recognized by the Mississippi Senate in 1999 for outstanding musical accomplishments, as well as being a model student.
In Nashville, Charlie joined the bad KingBilly, singing harmonies and playing mandolin until 2010. He is prominently featured on the band's only extended play recording, "Waiting on You." The band received some local fame in Nashville and a featured spot on Great American Country's GAC Minute, but they never broke through to mainstream radio and disbanded in 2012 with all members pursuing solo careers.
Charlie toured with Taylor Swift in 2011, and has opened for performers like Miranda Lambert and Wade Bowen.
His debut single "Could It Be" was released for Warner Bros. Records in 2013, and the song appears on his debut album Rubberband, released in August of the same year. The album features Vince Gill and Marty Stuart on one of the tracks, "Tools of the Trade."
Newsletter Signup
Signup to be notified when new dates are added:
Upcoming Dates at Grand Ole Opry: