Carly Pearce At Grand Ole Opry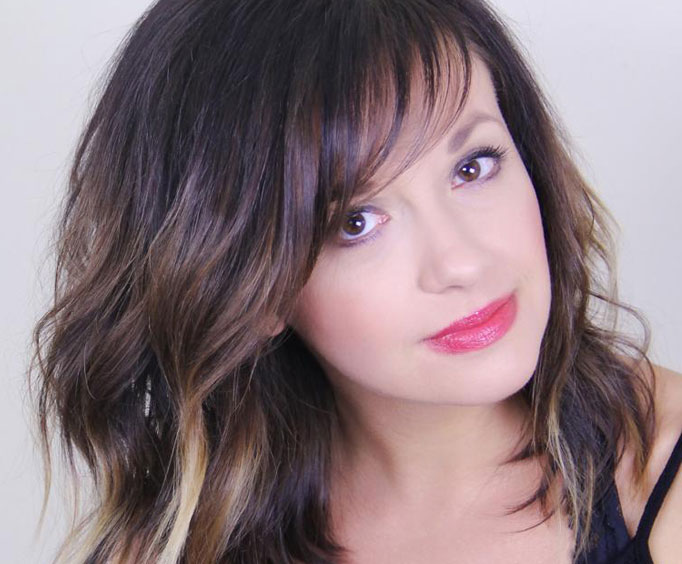 Carly Pearce is a Nashville-based country music artist who has seen much recent success. She got her start at 16 performing at Dollywood five days a week and being featured on bluegrass music albums. After moving to Nashville, she signed a deal with Sony Music Nashville.
In 2016, she was featured in the Josh Abbott Band song, 'Wasn't that Drunk' which reached the Top 40 chart on Country Airplay. She performed with the band on tour and appeared on the Jimmy Kimmel Show. Her debut single, 'Every Little Thing' was released on February 22, 2017 where she signed with Big Machine Records.
Her June 13, 2018 performance was her 50th Grand Ole Opry appearance.
Newsletter Signup
Signup to be notified when new dates are added:
Upcoming Dates at Grand Ole Opry: