Amanda Shires At Grand Ole Opry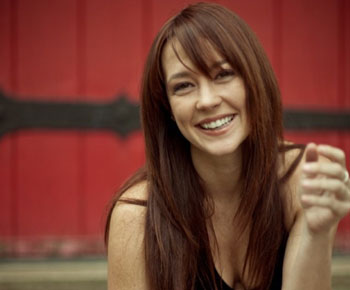 Amanda Shires is an American singer and violin player. She has been a member of the Texas Playboys, Thrift Store Cowboys, performed with Jason Isbell & the 400 Unit, and had a duo with Rod Picott. She has released three solo albums; Being Brave, West Cross Timbers, and Carrying Lightning.
Shires' brilliant violin playing and stron vocals allow her to unleash her own style of amazing music rife with heart and emotion. And although her principal instrument is the violin, she also plays the Ukelele.
Get ready to hear a young up-and-comer in the country music scene and enjoy the sweet sounds of Amanda Shires' violin.
Newsletter Signup
Signup to be notified when new dates are added:
Upcoming Dates at Grand Ole Opry: