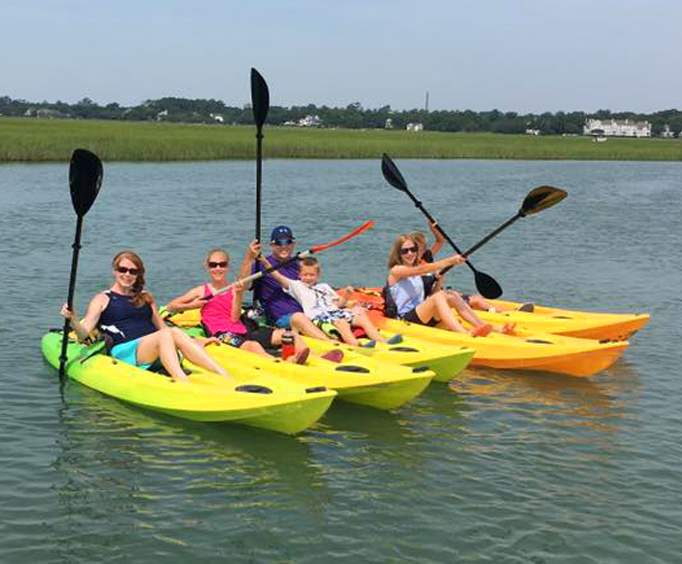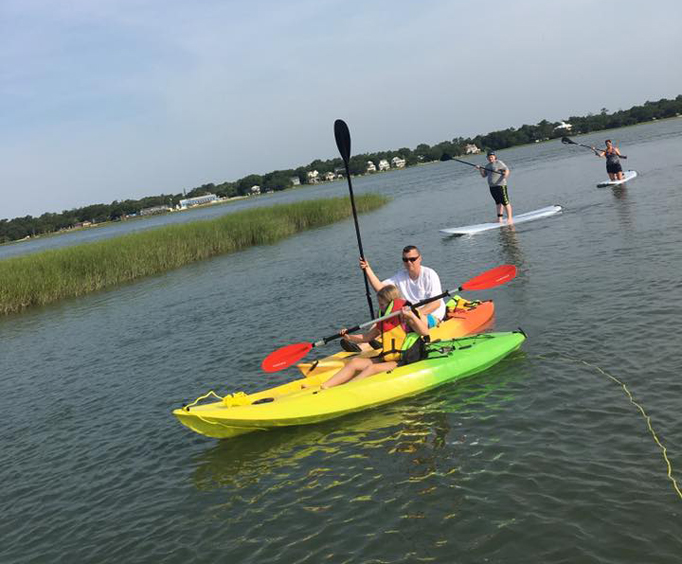 Myrtle Beach Sand & Sea Experience
If you're journeying to Myrtle Beach for some fun in the sun and you love sandy beaches, the Sand & Sea Experience is for you; with 2-hours of surfing lessons, plus three nights lodging, you'll have the chance to experience some of the best parts of Myrtle Beach.

Create This Package in 3 Easy Steps:
1. Choose Dates & Times for Your Activities
2. Select Your Lodging from Over 3 Hotels
3. Confirm & Checkout
Details

3 nights lodging in your choice of over 3 hotels.

Jack's 2 Hour Surf Lessons

Guided Sunset Backwater Kayak Tour

Prices Starting at:
Ages 19 and Up: $268.00
Ages 0-19: $185.24
Description
Also included in the package is a 2-hour surf lesson from Jack. These surfing lessons provide an exciting opportunity for anyone who has ever wanted to be a surfing pro; after you're talked through some basic training, you'll be able to paddle out into the ocean and ride your own waves. Whether you need a refresher or are looking to embark on your first surfing adventure, Jack's Surf Lessons are a great way to get in the heart of the action at Myrtle Beach.
Along with the two amazing experiences that will help show you all of the beauty of Myrtle Beach's waterfronts, you have your choice of more than 60 hotels for your 3-night stay. Filled with plenty of fun in the sun, the Myrtle Beach Sand & Sea Experience is an ideal vacation package for any lover of the outdoors. Reserve a vacation package in Myrtle Beach today and enjoy tons of fun things to do.