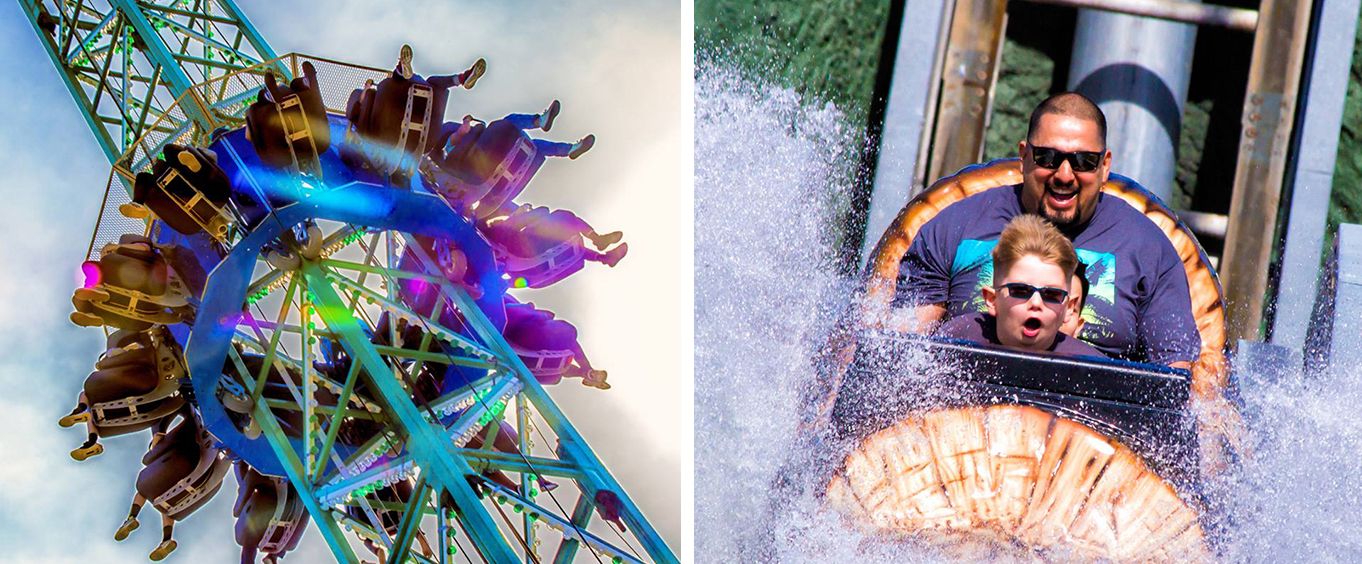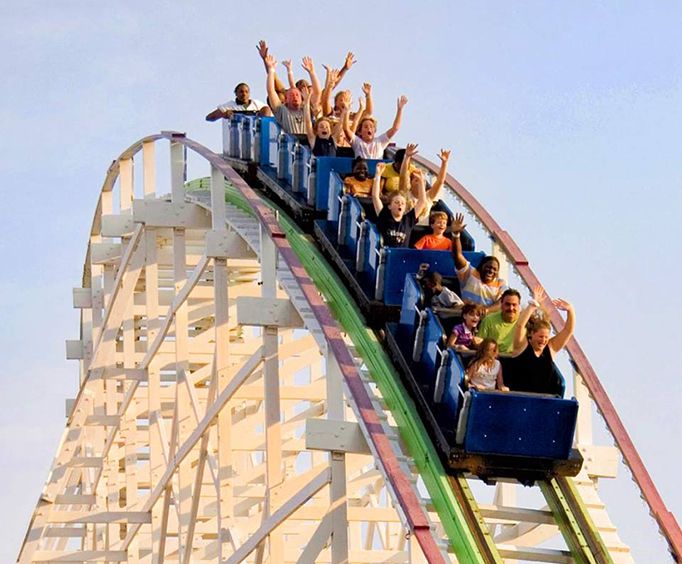 Family Kingdom Getaway in Myrtle Beach
Enjoy awesome family fun in the Myrtle Beach, SC area with the Family Kingdom Getaway in Myrtle Beach.

Create This Package in 3 Easy Steps:
1. Choose Dates & Times for Your Activities
2. Select Your Lodging from Over 37 Hotels
3. Confirm & Checkout
Details

2 Nights' Accommodations in your choice of over 57 hotels. in your choice of over 37 hotels.

Family Kingdom

Prices Starting at:
Ages 19 and Up: $140.00
Ages 0-19: $31.56
Description
This vacation package includes admission to Family Kingdom theme park as well as two nights of accommodations at your choice of more than 57 area hotels.
At Family Kingdom, guests will be able to ride awesome roller coasters and classic theme park rides such as the Scrambler and Ferris Wheel. There are also eateries and entertainment, and all of it goes on right on the beach for some amazing ocean views.
Do not miss out on the opportunity to create a memorable Myrtle Beach getaway with the Family Kingdom vacation package.