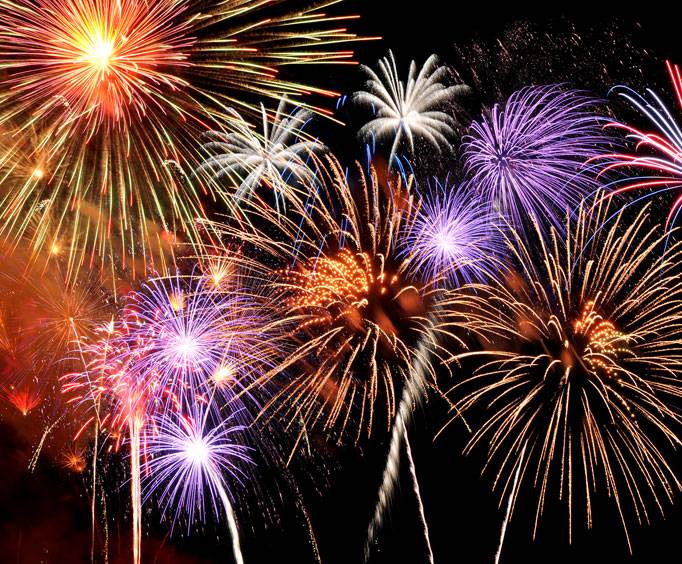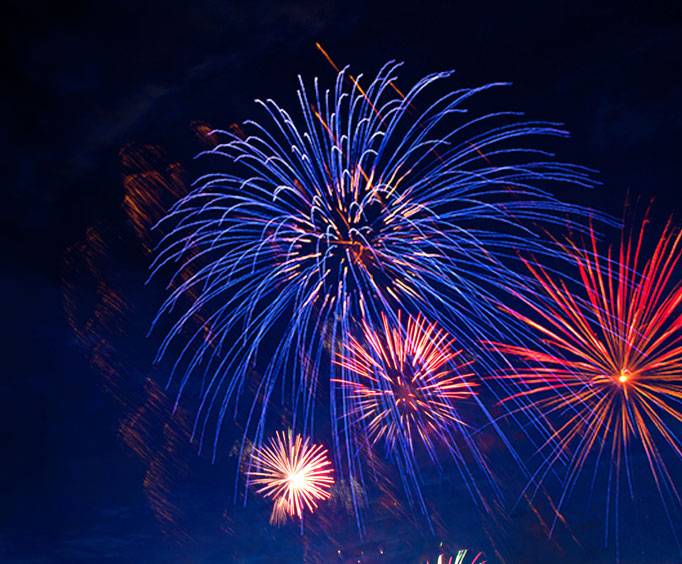 Fireworks at Barefoot Landing in Myrtle Beach, SC
4898 Highway 17 South
You don't have to wait until the 4th of July to see fireworks when you go to
Barefoot Landing
in Myrtle Beach, SC. Before the fireworks begin, you can discover some of the shops and the restaurants that are located in the area. Another benefit of seeing the fireworks in Myrtle Beach is that you can enjoy a day along the ocean beforehand.
There is usually a fireworks show once a week at Barefoot Landing, sometimes more often in the middle of the summer season. The fireworks are launched from the top of one of the taller buildings at Barefoot Landing so that everyone can clearly see them whether they are shopping in the area or whether they are at one of the hotels that are nearby. This is a fun event for families as there are often special events held before the fireworks are launched. There's an arcade with a variety of games that you can enjoy along with a few carnival rides for children. The lights from the fireworks look astounding as they glisten over the lake and against the beautiful night sky.
While you're in Myrtle Beach, SC, spend an evening at Barefoot Landing so that you can enjoy the fireworks that are launched during the warmer months of the year. There's no charge to see the fireworks. After the show, you can enjoy music and a few of the other attractions at Barefoot Landing.
Create Your Custom Package
Points of Interest