Annual Italian Festival in Myrtle Beach, SC
Create Your Custom Package
If you're intrigued by Italian culture, or just plain festive times, the Annual Italian Festival of Myrtle Beach will be sure to provide a day packed full of fun and entertainment.
Italian specialties will be served up all day long as music keep the event ever lively.
Aside from great food, which is of course the most popular attraction, there is also live music performed by fabulous Italian or Italian-American musicians, vendors, crafts, and even art to buy!
Enjoy the beauty of Myrtle Beach, along with some of the best Italian food imaginable.
Points of Interest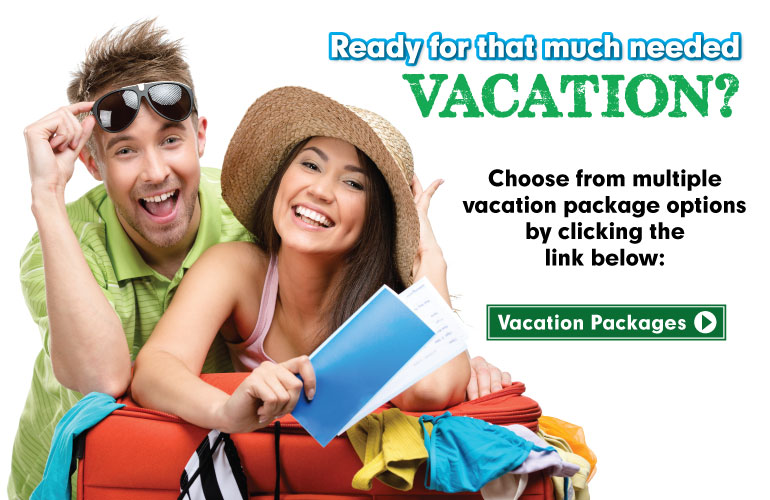 MYRTLE BEACH SC
HOTELS & VACATION PACKAGES
MOST POPULAR THINGS TO DO
IN MYRTLE BEACH SOUTH CAROLINA