Lifted Flyboarding

5843 Dick Pond Rd Myrtle Beach, SC 29588
1-800-987-9852
Description
Lifted Flyboarding Photos (12)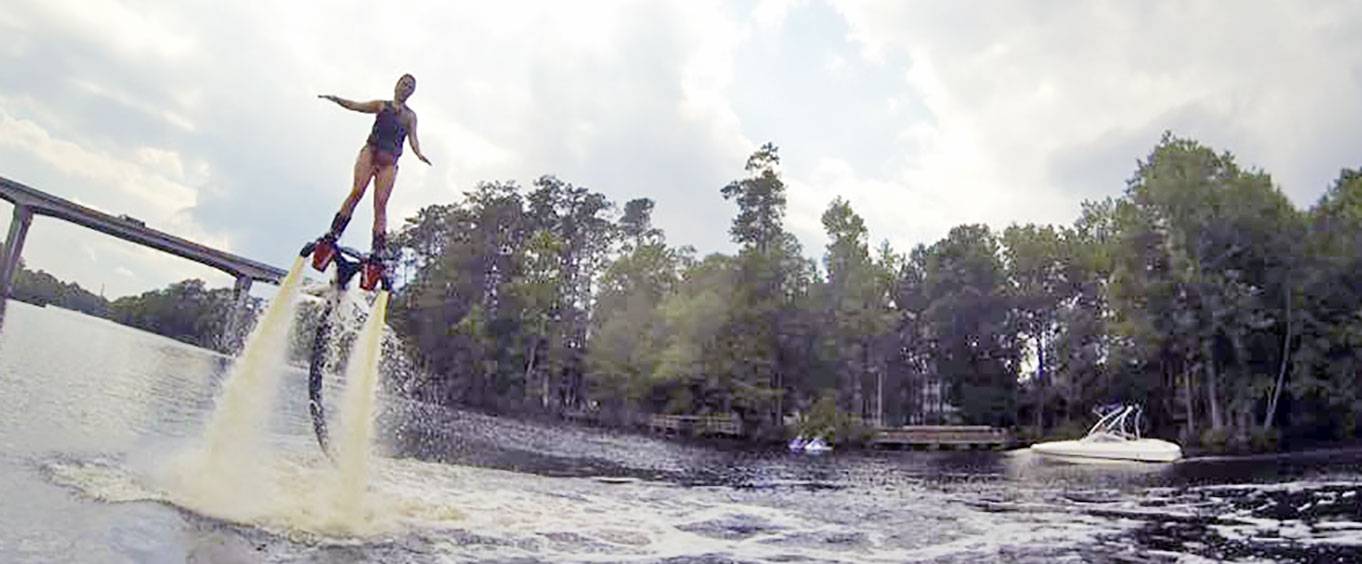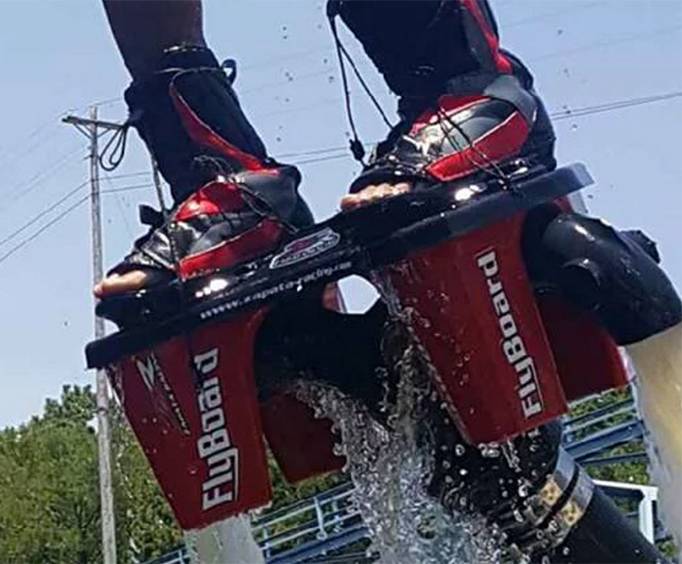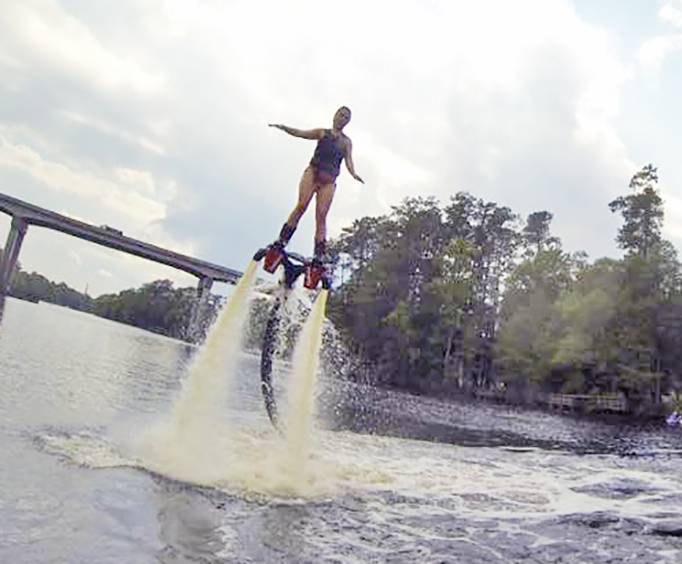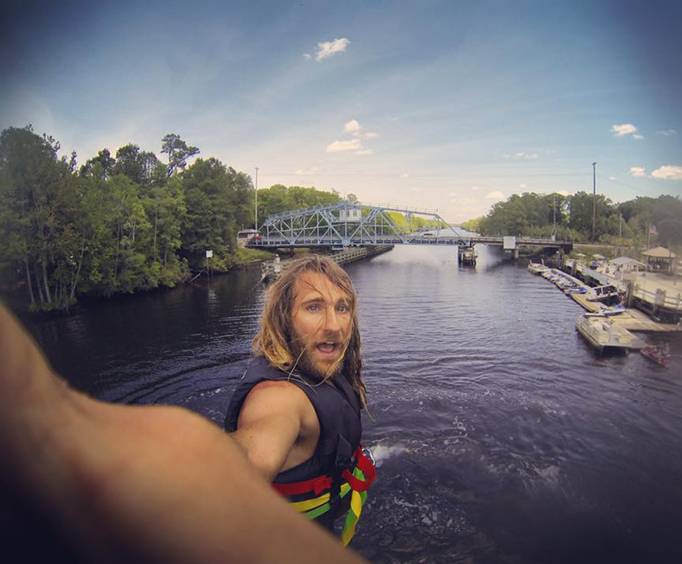 Flyboarding is the next big thing in extreme water sports! Feel like a dolphin as you fly over and under the water's surface. With two boots that mount you to the board, you will be able to use the power of the water to propel yourself into the sky, and on your adventure.
The flyboard uses the power of the water to propel you into the sky by redirecting the water through two nozzles that are mounted under the boots, allowing you to be lifted from the surface of the water. With a quick lesson to start you off, the instructors will ensure you have a general feel for the board before taking you out on the water. Most people are able to get the hang of riding within the first five minutes of lessons, as there is a short learning curve for the sport. With the instructor being on the personal watercraft to which the flyboard is attached, you are guaranteed a safe experience for your adventure.
This one of a kind experience allows you to harness the power of the water to propel yourself up to 29.5 feet above or below the surface of the water, at speeds up to 18.5 mph. This is one adventure that you won't want to miss out on!
MYRTLE BEACH SC
HOTELS & VACATION PACKAGES
MOST POPULAR THINGS TO DO
IN MYRTLE BEACH SOUTH CAROLINA
Book Now!