Guided Myrtle Beach Kayak Tour
For those who love the outdoors and water adventures, the Guided Myrtle Beach Kayak Tour is the best addition to your vacation. With this experience, you can get out on the jewelesque waters in the area and see some amazing sights, wildlife, and natural wonders.
Whether you choose to take the sunrise tour or the sunset adventure, these quaint kayaking adventures provide some peaceful times out on the waters. As the sun rises with gorgeous pinks and blues or sets with dazzling oranges, you can sail along the waters alongside your knowledgeable professional kayaking guide. They know the waterways like the back of their hand, so you'll be in great hands!
The kayaking tour takes you through Murrells Inlet, which is one of the most famous waterways in the state. Here, you will be able to glide along its glimmering surface as you keep your eyes peeled for the local wildlife. The inlet is brimming with creatures to see! Just a few of these animals include birds, fish, sea turtles, and more! Your peaceful journey is perfect for getting in touch with nature and exploring the unique ecosystem that calls Myrtle Beach home.
All equipment is included in this 2-hour adventure, allowing you to sit back, relax and just soak up the views. Along with your professional kayak guide, you can discover the wilder side of Myrtle Beach's ecosystems! After enjoying your time out on Murrells Inlet, be sure to check out all of the other great attractions and activities in the area or book a hotel stay to complete your vacation.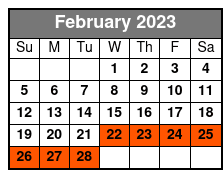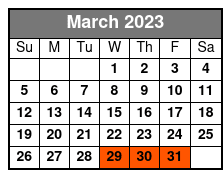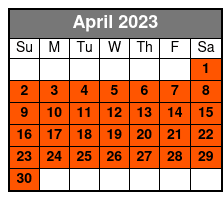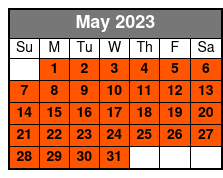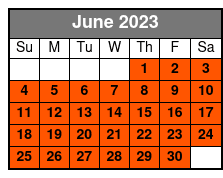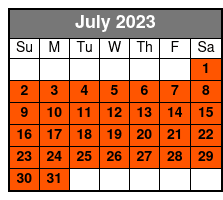 Frequently Asked Questions for Guided Myrtle Beach Kayak Tour:
What level of physical ability is required?

Must be able to paddle.

Is Guided Myrtle Beach Kayak Tour guided or a non-guided timed equipment rental?

This is a guided kayak tour.

What type of clothing is appropriate?

Clothing you don't mind getting wet.

Is photography & video recording allowed?

Yes.