Best Myrtle Beach Shows in 2019
It's a perfect time of year to head on over to Myrtle Beach, one of the most popular vacation spots in the region. Select the activities that will give you the most memorable experience during your relaxation period. There are a multitude of activities to choose.
Best Myrtle Beach Shows in 2019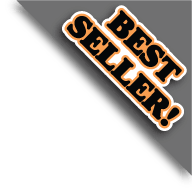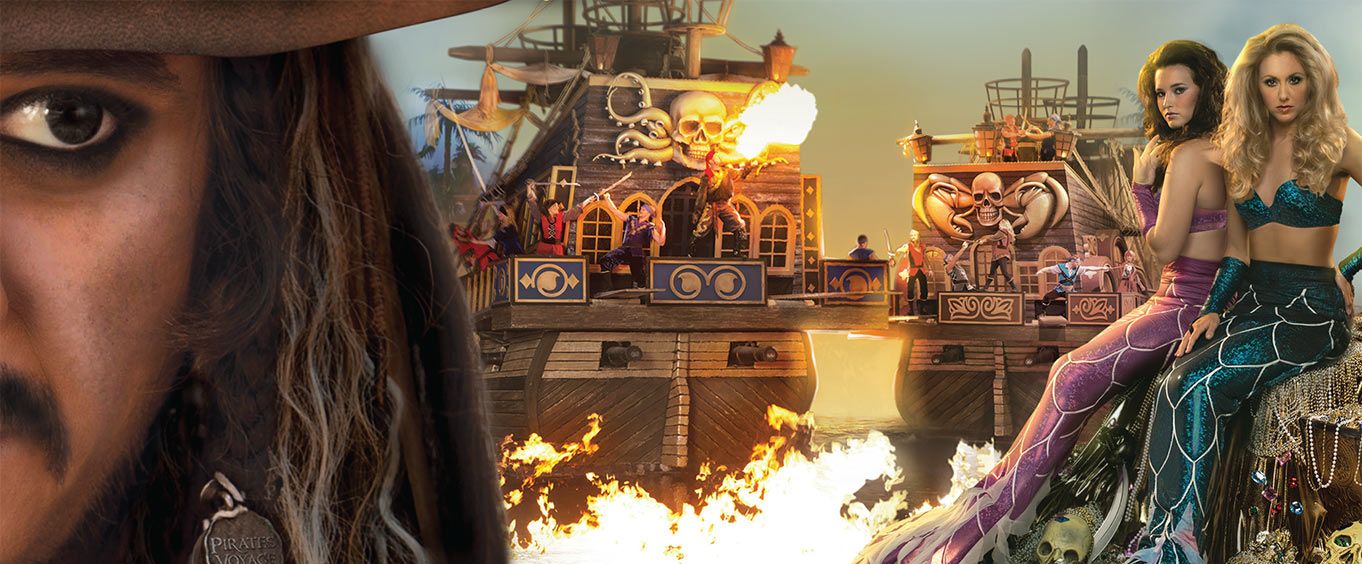 One of the best shows in Myrtle Beach, this pirate adventure is sure to offer both excitement and an excellent, four-course meal. Watch the expertly choreographed swordplay, aerial acrobatics and dance routines, all performed on the show's in-house lake and pirate ship!
Available 275 days between Feb 16, 2019 & Dec 31, 2019
View Schedule
Attend a concert that is both entertaining and educational, with star impersonators that imitate Barry White, Elvis, the Blues Brothers, Judy Garland, and much more. You'll learn facts about their lives and hear the songs that made them famous. Discover the best of the legends in the music industry all in one place.
Check out one of the best Myrtle Beach shows with A Redneck Christmas Show. There is a wide variety of great Christmas music to listen to including the classics as well as the redneck favorites.
Pricing and schedule are currently unavailable.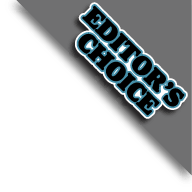 If you have a hankerin' for the Myrtle Beach music traditions, the Carolina Opry will not disappoint you. With 2,200 seats inside, the theater is a popular spot for both the young and old. Hear famous country tunes, as well as songs from other genres. The show will even feature performers from the famous, "America's Got Talent."
The Carolina Opry is no longer available.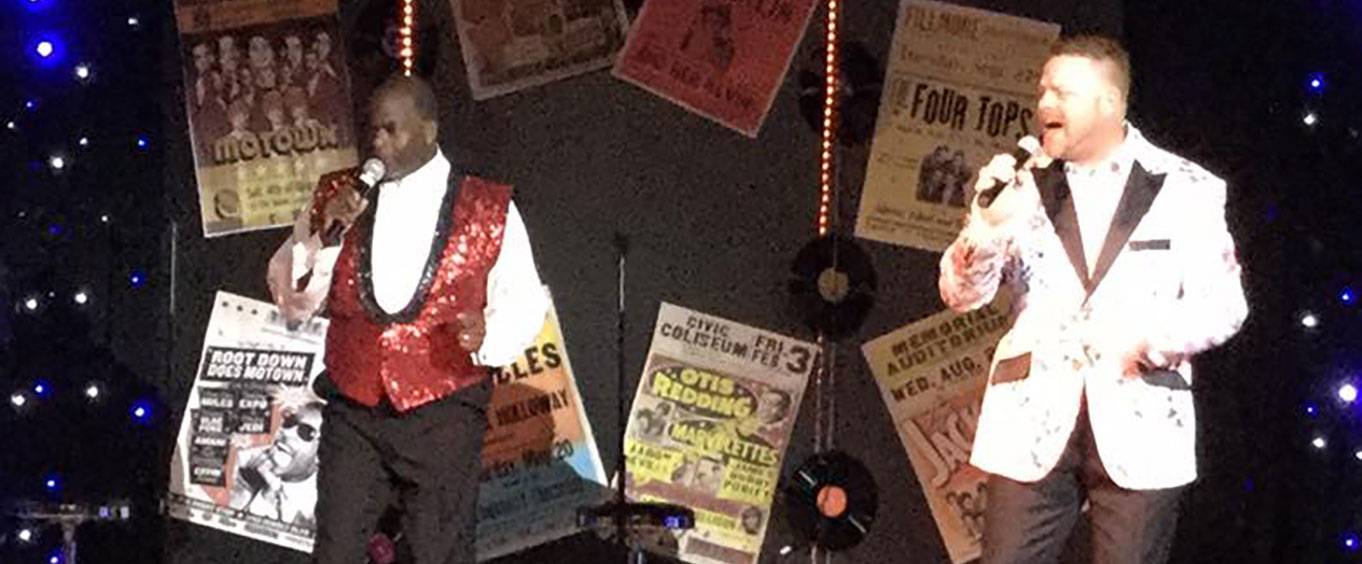 The Beach Party - A Tribute to the 60s is one of the best shows in the area. With it, guests will be able to listen to some of the greatest music including the Beach Boys, Beatles, and the Mamas and the Papas.
60's & 70's Beach Party is no longer performing.
For one of the best Myrtle Beach shows of the year, check out the Light Laser Show. This show includes a variety of themes from classic rock to family fun, so there's something for everything. You're bound to be dazzled as the special effects amaze.
Light Laser Show is no longer available.
One of the best Myrtle Beach shows is Time Warp. At this two hour, show guests will be able to take a trip back down memory lane with some of the best music of the 60s through the 80s. From Elton John to Journey and everything in between, you're bound to have a great time.
Time Warp is no longer available.

Activities