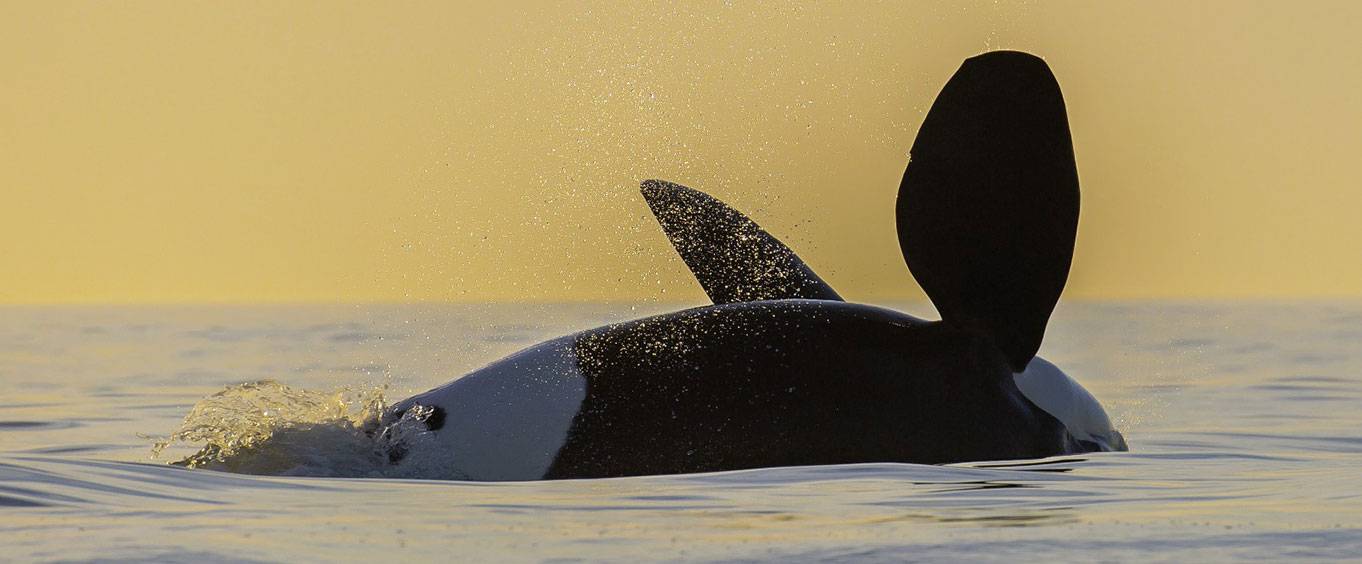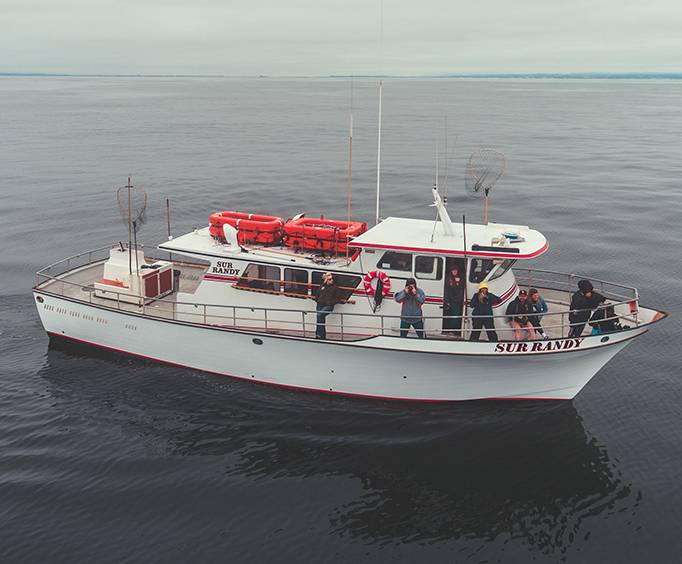 Monterey Romantic Getaway Package
Monterey, California is the perfect place for a romantic getaway and with a Discovery Whale Watching Cruise, the Cane and Spur Wine Tour, and two nights' lodging, you're sure to rekindle that flame!

Create This Package in 3 Easy Steps:
1. Choose Dates & Times for Your Activities
2. Select Your Lodging from Over 44 Hotels
3. Confirm & Checkout
Details

2 Nights' Lodging in your choice of over 44 hotels.

Cane and Spur Wine Tours

Discovery Whale Watching Cruise

Prices Starting at:
Ages 19 and Up: $211.00
Ages 13-19: $62.67
Ages 4-12: $50.44
Ages 0-3: Free
Description
The Discovery Whale Watching Cruise is the perfect opportunity to see some of the large magnificent creatures in their own habitat. Take your special person along for the ride of their lives to see some of these marvelous beauties as they swim about in Monterey Bay.
For a wine lover, one of the Cane and Spur Wine Tours is a fantastic choice. These adventures are customized for a unique adventure each time. Enjoy wine tastings, cheese plates, and more one one of these truly VIP experiences.
After your whale watching cruise, you will want a relaxing hotel room to return to. With over 33 hotels, you will be able to find just the hotel you're looking for on your romantic vacation to Monterey. Take a few days to rekindle a flame with your loved one in Monterey, California with the Monterey Romantic Getaway!