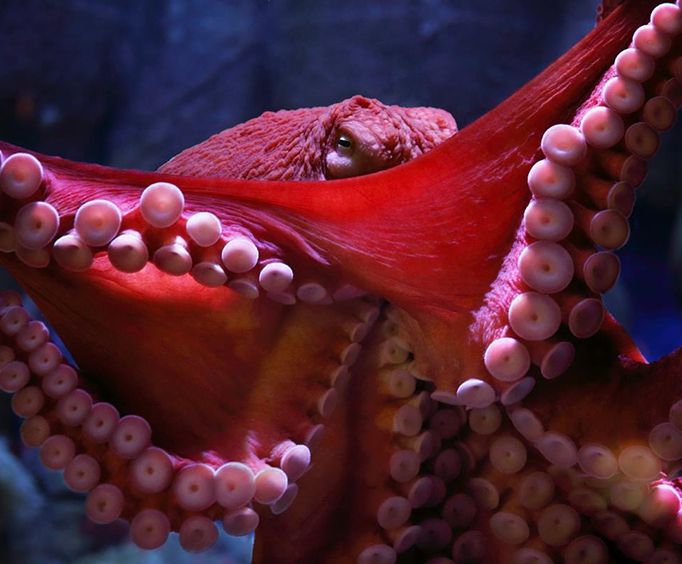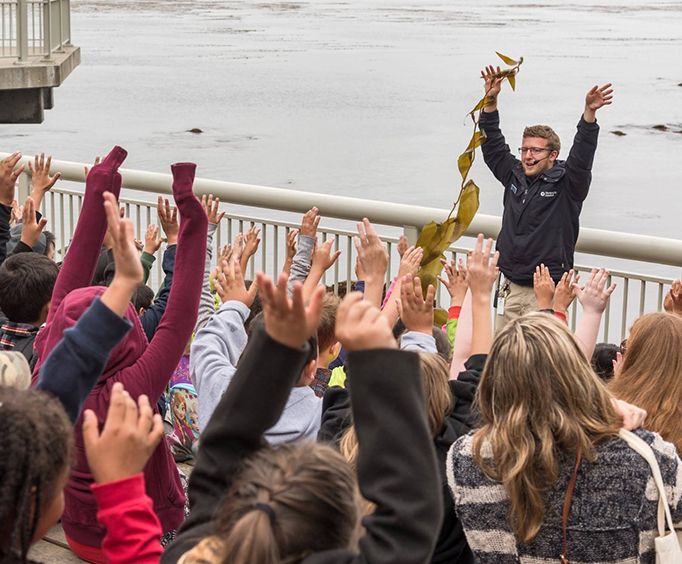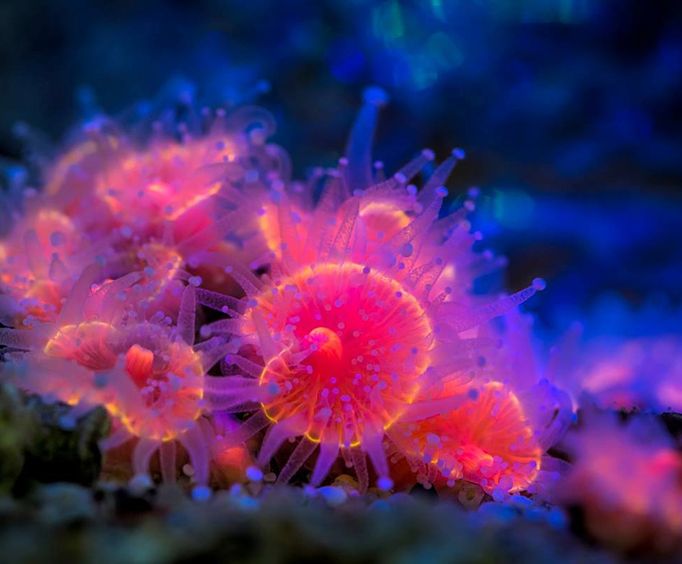 Monterey Family Vacation
The Monterey Family Vacation is a great chance to get you and your family out fo their bustling lives and into a short period of relaxation for a few days.

Create This Package in 3 Easy Steps:
1. Choose Dates & Times for Your Activities
2. Select Your Lodging from Over 34 Hotels
3. Confirm & Checkout
Details

4 Nights' Lodging in your choice of over 34 hotels.

Carmel Small-Group Food and Wine Walking Tour

Monterey 4-Hour Whale Watching Experience

Monterey Bay Aquarium: General Admission Ticket

Prices Starting at:
Ages 19 and Up: $526.00
Ages 13-19: $229.06
Ages 4-12: $199.53
Ages 3-3: $145.59
Ages 0-2: $113.72
Description
With four nights' lodging, the Monterey Bay Aquarium, Monterey 4-Hour Whale Watching Experience, and the Cane and Carmel Small Group Food and Wine Walking Tour, you are sure to have a wonderful time.
The Monterey Bay Aquarium is a splendid place to take your whole family to, with all kinds of marine life to see and learn about inside. Hear about migrations across the Pacific, experience interactive exhibits like no other you have seen before, and see some of the most majestic creatures to ever live in the deep.
When guests take the awesome 4-Hour Whale Watching Experience, they will be taken along to gain a unique sightseeing experience that is unparalleled. Along the way, they will see some of the most popular landmarks in the area, as well as being able to see some wonderful whales in their native habitats. Learn about the conservation of the whales and their habitats with the naturalists that are conducting the tours.
Then, the Carmel Small-Group Food and Wine Walking Tour provide guests with knowledge about the area and wineries visited. Sample some of the area's finest wines and enjoy delicious samplings as you tour the region's finest wineries and restaurants.
After touring the area, you will need a comfortable room to return to. With the option of choosing your own hotel, you can guarantee that your accommodations are exactly what you need and want in a hotel stay. Book the Monterey Family Vacation today and start creating your next cherished memories.