Casa Munras, a Larkspur Collection Hotel

700 Munras Ave Monterey, CA 93940
1-800-987-9852
Description
Casa Munras, a Larkspur Collection Hotel Photos (15)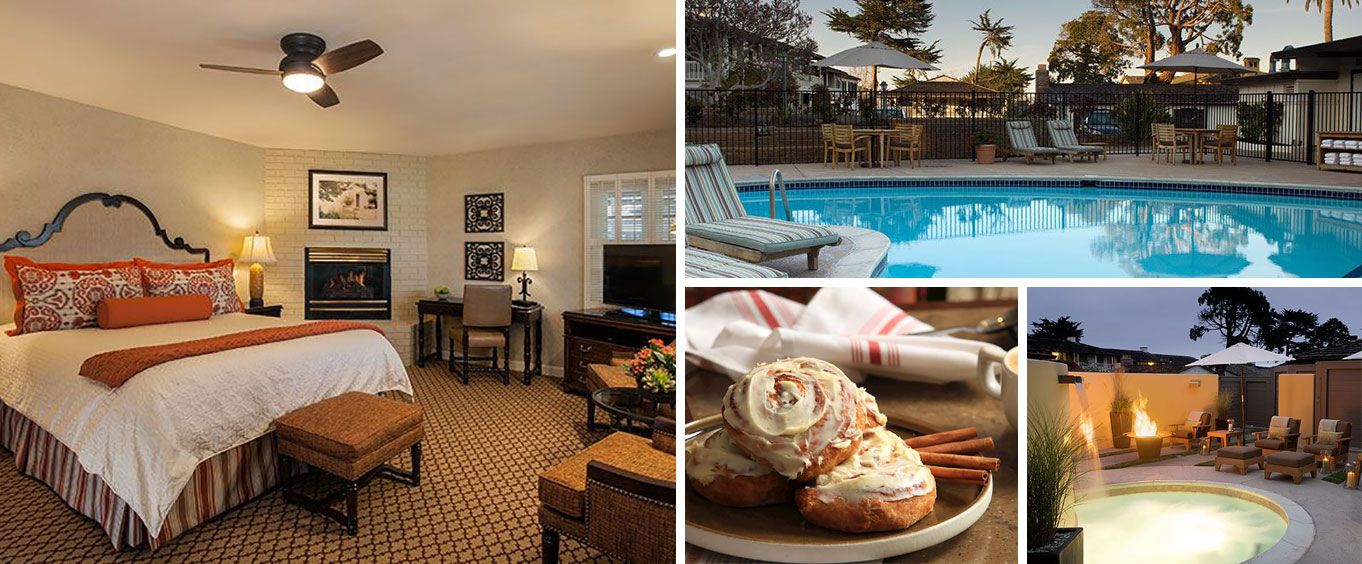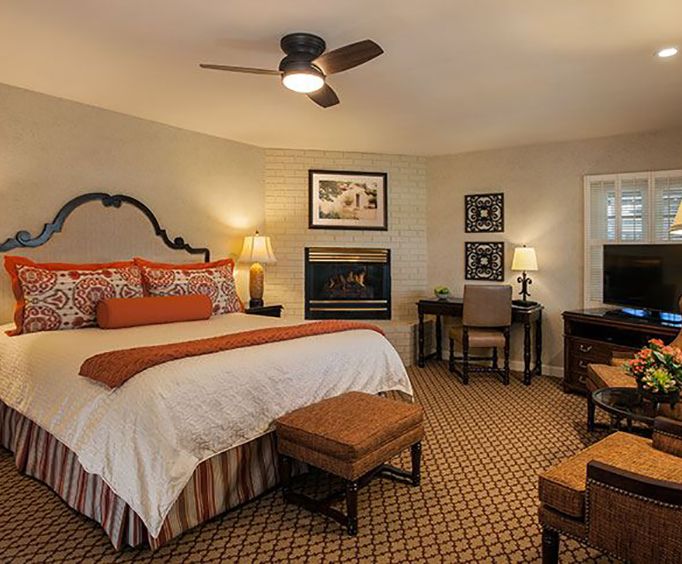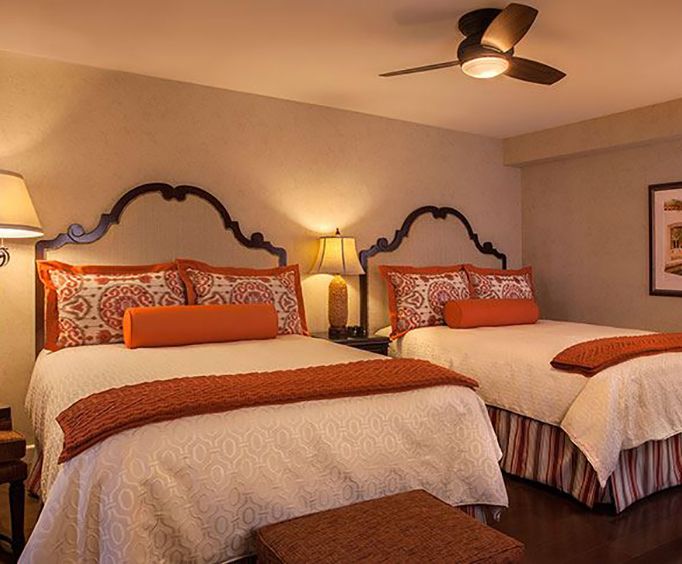 The Casa Munras is a Larkspur Collection Hotel located in Monterey California. This hotel features a fitness center where you can work out. Their is also a business center where you can do any work that you may need to do. This hotel has an outdoor pool where you will be able to swim. This hotel also features complimentary DVD rentals and you can rents a bicycle at this hotel. This hotel is one of the oldest in the area and is built in classic Spanish style. This hotel is just a short drive away from the beautiful Monterey Aquarium where many different fish can be seen.
You will enjoy your relaxing stay at this beautiful hotel. You will feel the history in this hotel as you relax in its inviting rooms. Each room is beautifully designed to allow you to relax. The climate in the area is mild and beautiful, and will add significant pleasure to your stay. You will be able to swim in the outdoor pool, and relax in your room or on the pool deck. This hotel will create an environment where you can completely relax during your down time, but will also allow you complete the work that you need to complete in the business centers.
Each room in this hotel has access to high speed internet. The hotel also features irons and ironing boards in each room. Many rooms have refrigerators, and they can be added to other rooms upon request. Each room has a DVD playing with a TV. The Esteban Restaurant is an on-site restaurant serving traditional and unique food of the Monterey area.
Book Now!