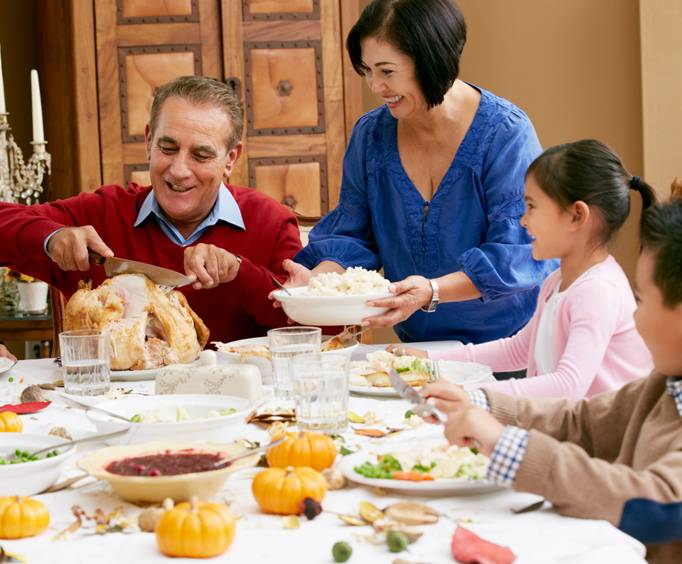 Thanksgiving in Monterey, CA
If you want to spend a pleasant holiday weekend enjoying the sun, the sea and the sunsets, head down the California coast to Monterey. The sunsets light up the sky as evening ends. It adds a romantic glow. This is a thoughtful touch to any meal let alone one on the famed Cannery Row. Soak up the ambience, the culture and the history of this district. There are so many places to enjoy your Thanksgiving dinner. They serve it up traditionally or otherwise at such renowned Cannery restaurants as The Sardine Factory, The Whaling Station, Chart House, Portola Café or the Duck Club Restaurant. Or sip wine at A Taste of Monterey or Barget Winery.
Enjoy the architecture of Monterey. The older residences, Spanish and Castle style homes, official structures and old warehouses, provide their own tales as you stroll the streets of this community. Discover its 18th century past and more recent sagas while you are there. Learn about Cannery Row and other areas of this city's story. A visit to the museums may help you in this. Visit the Presidio of Monterey Museum, Colton Hall, the Maritime Museum of Monterey or the California History Room. If you are fortunate, you may get to catch some new and exciting films. The town may be hosting cinema features from the Anime After Dark Film Festival. The History Fest, celebrating historic Monterey, also takes place around Thanksgiving. If you can, explore the shops and spend the time admiring the unique gifts and offerings for this and the coming holiday seasons.
Create Your Custom Package