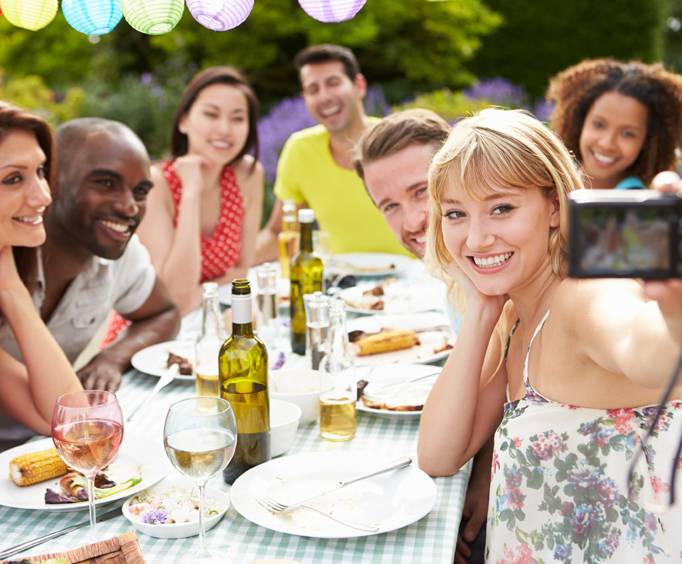 Labor Day in Monterey, CA
Relax and have a good time this Labor Day by going on vacation to Monterey, CA.

This really is a spectacular place to spend this holiday, and quite frankly any day for that matter, given that there are all sorts of fun activities that you can enjoy while you're there. Like, you can see some famous movie spots on the Monterey Movie Tours, explore marine life at the Monterey Bay Aquarium, and there are wine trolly tours that you can go on as well. Plus, you're right on the ocean so you can do a variety of water sports and given that it's Labor Day, there are holiday events you can enjoy as well.

You have your pick from many fine restaurants to dine out at too, so, what are you waiting for ? Don't waste anytime and book your trip to Monterey, CA now. Provided that you'll end up having a lot of fun here, you'll be happy that you did.
Create Your Custom Package