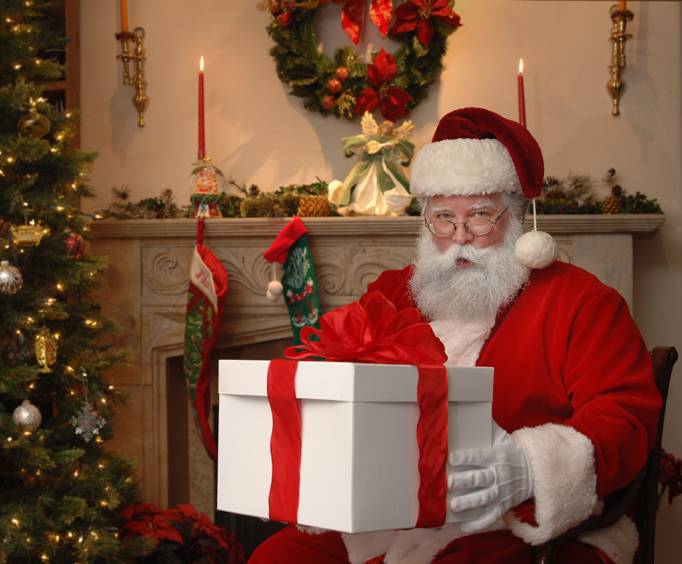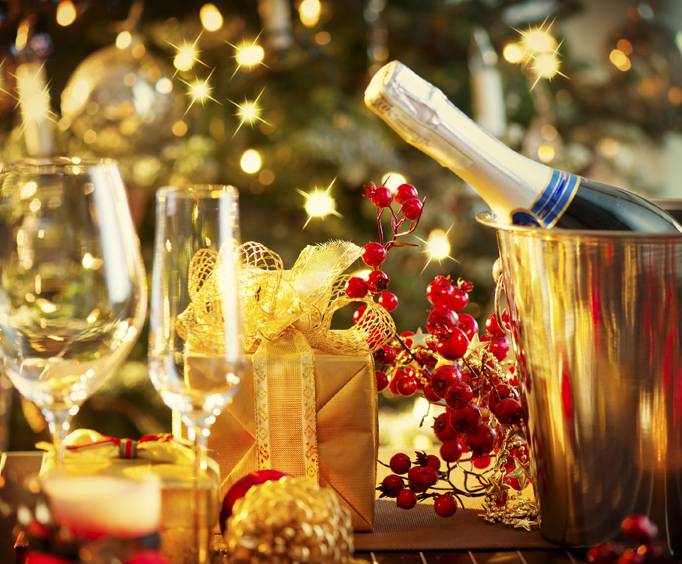 Christmas in Monterey, CA
If you want to go all out for Christmas this year, then go on a getaway to Monterey, CA.

Really, this is a fine place to enjoy this holiday due to the fact that you have a plethora of exciting ways to pass the time. To begin with, the area is decorated for the occasion so you can really get into the holiday spirit. Plus, you can attend different holiday events like celebrations, parties, church services, and more. If that wasn't't enough, some of the other things you can do while in the area include seeing some marine life at the Monterey Bay Aquarium, taste some wine on the wine trolley tours, and you can even go on movie tours as well. You're also right on the ocean so you can do different water activities and there are a lot of great eateries to dine out at as well.

Basically, this is a location that you'll want to return to again and again so don't delay and book your getaway here now.
Create Your Custom Package