Private Two Hour Sunset Cruise

Description
Private Two Hour Sunset Cruise Photos (4)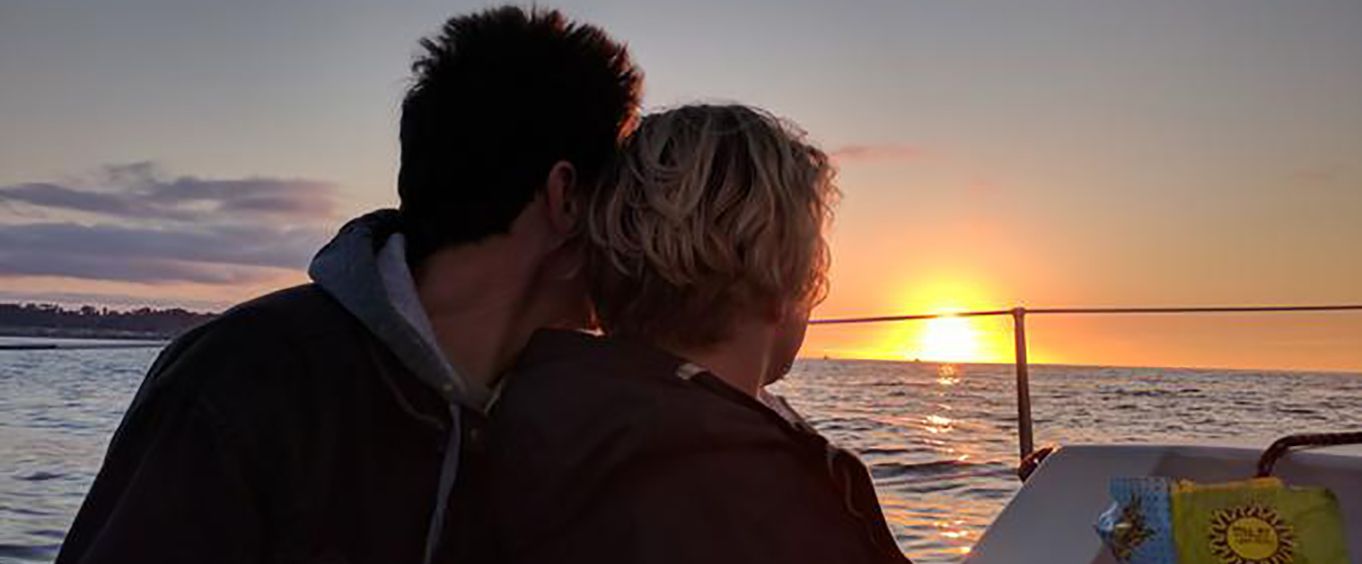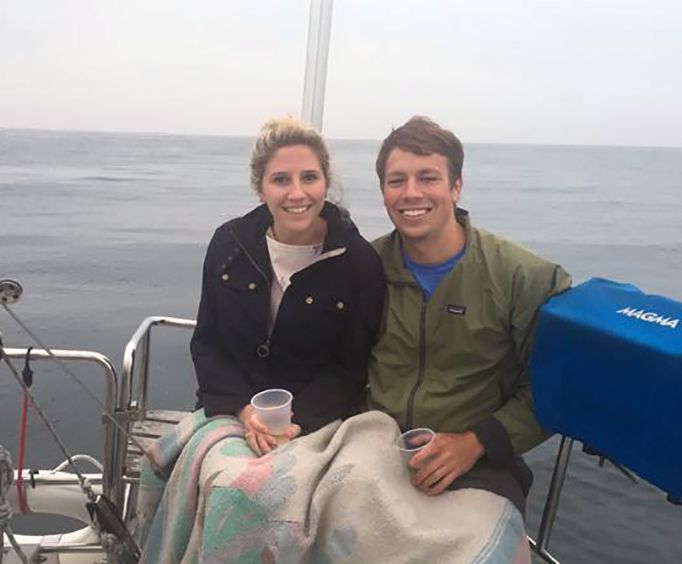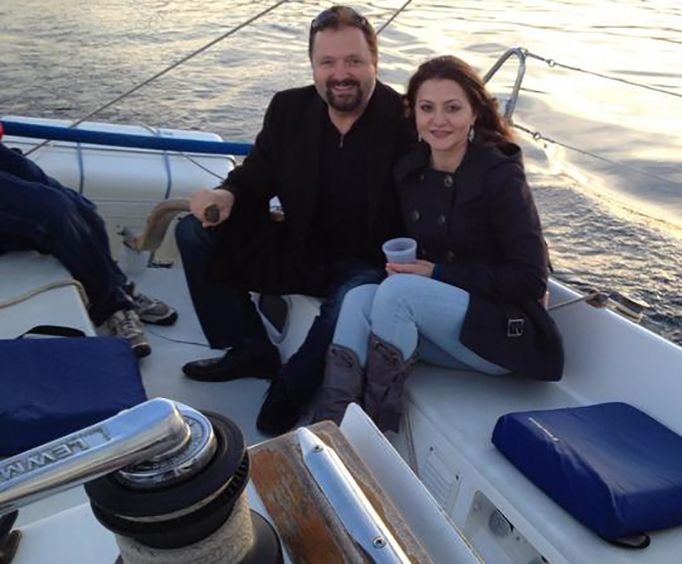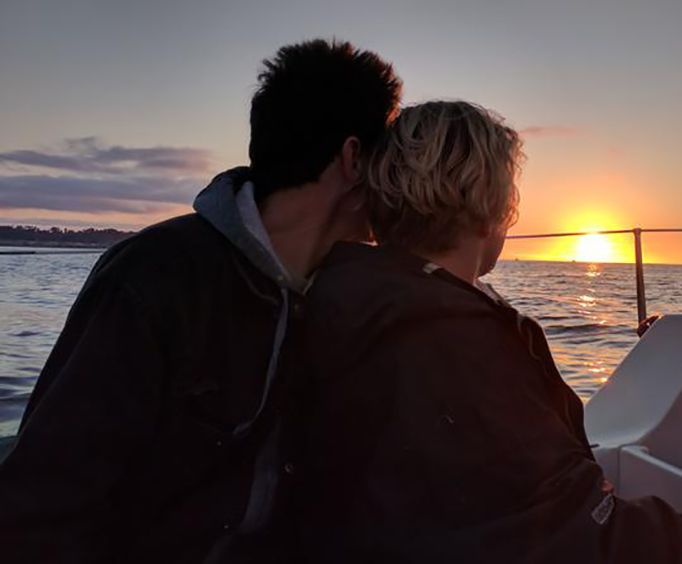 The tour is two hours long cruise. You will get to see a marine mammal in the ocean. Which includes the grey, blue, and humpback whales. They blow and breach when they migrate to there calves. There are sea otters, dolphins, and other mammal creatures in the Pacific Ocean.
This tour is for a couple or young adults who want to go on an exciting cruise to relax. This is the second largest marine habit. You can choose your own captained cruise and see the ocean. The cruise is a safe, affordable, and fun for adults. There are 345 days for an exciting cruise tour.
The tour starts at 4:15 pm to 6:15 pm. You can print out or an electronic ticket for this tour. It includes local taxes, unlimited beer, wine, and soft drinks. This is a private tour. It does not include hotel pick up and drop offs. You can dress casual and the minimum age is twenty-one years or older to drink.
The confirmation number can be received when you book the tour. The tour is in Monterey, California. You get to see the sunset when the evening is near. This cruise is an excited and wonderful time to enjoy with a special someone or with a couple of friends.
You can see the beautiful city of Monterey, California. Being in a nice quiet and relaxing cruise is very comfortable. A couple can spend time on this cruise for a birthday or an anniversary. Being the age twenty one is more responsible for the cruise because you are an adult. You can see the mammal life each different sea creatures. The Pacific Ocean is a wonderful and cool breeze so you can enjoy while on this tour.
Marine mammals seen frequently include grey, blue and humpback whales who blow, or breach as they migrate with their calves. Sea otters, dolphin and vocal sea lions enjoy one of the most pristine areas of the entire Pacific. On cruises, all sailors are offered a chance to take the helm and discover the grace and beauty of a boat under sail.

Choose a captained cruise for a more relaxing voyage in the world's second largest marine sanctuary. Cruises are safe, affordable, family fun for all ages.

The local conditions are a sailors paradise. Typically, 345 plus days of good to excellent sailing conditions predominate annually. The prevailing west to northwest wind ranges predictably from 8-15 knots.

Pickup & Return:
Old Fisherman's Wharf.
Same.
Departure Times: 4:15 PM - 6:15 PM

Includes:
Local taxes
Unlimited beer, wine and soft drinks
Live commentary on board
Private tour

Does not include:
The listed price does not include a $X parking fee, payable at the time of tour check-in.
Hotel pickup and drop-off

Additional Information:
Confirmation will be received at time of booking
Infant seats are available on request if advised at time of booking
Minimum drinking age is 21 years
Dress code is smart casual