Private Tour: Monterey Coastal Sights by Bike

Description
Private Tour: Monterey Coastal Sights by Bike Photos (6)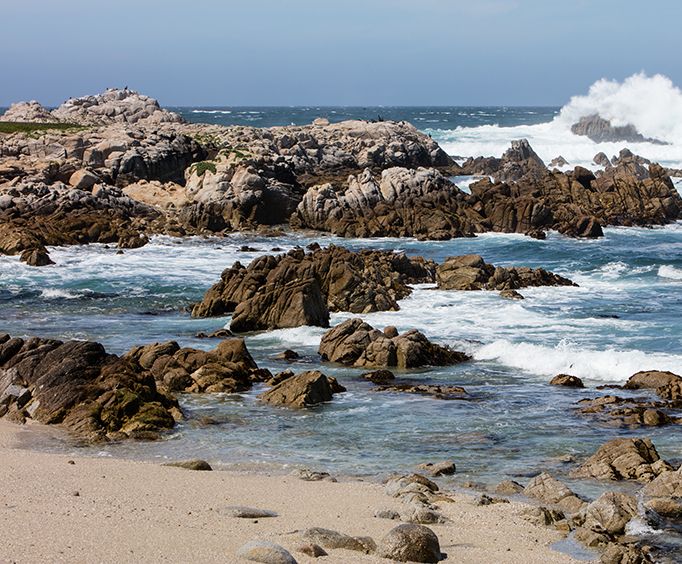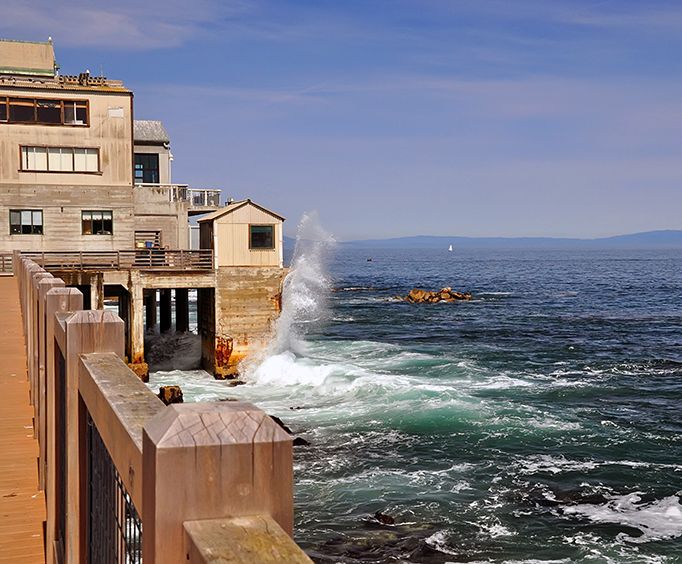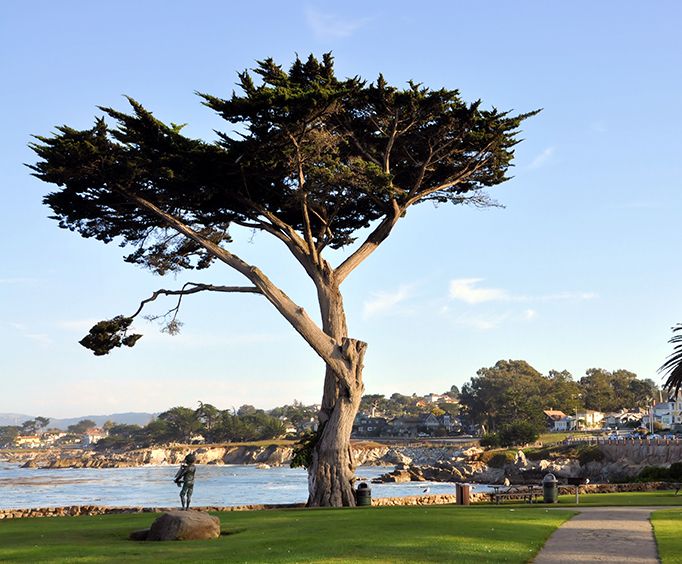 If you are looking for a scenic adventure then you have come to the right place. This is the perfect chance for you to really explore a wonderful area on your bicycle. Is going to be fun and exciting and you will learn a lot on this magical tour. You will see a place that's filled with beautiful nature and a wonderful coastline. You'll get to see the Pacific Ocean in a new light as you explore and see waters and enjoy the five of Monterey California. This will be a four-hour bike tour and you will get to have the time of your life. You will be able to ride past white Sandy beaches and a really have fun in this stunning adventure. There are many famous landmarks for you to see and experience as well. You will get to see them all and have the time of your life.
If you are looking for a beautiful place to relax and spend your day exercising and having fun then you have come to the right place. It is going to be a special adventure for you and you will be able to relax and have a lot of time to yourself and with your special someone. This is a private tour which means it is just you and a guide and your group. You will all get to experience a magical place that makes you happy as well. If you are looking for the time of your life then look no further than here. You will be able to have a 24-speed habit bike on this adventure.
You will get all the gear you need to make sure that you are having fun and being comfortable.

Discover the shimmering waters, dramatic coastline and relaxed vibe of Monterey on this 4-hour bike tour. Ride your comfortable bike past the white sands of Asilomar Beach and along parts of stunning 17-Mile Drive as your expert guide shares local history and points out various landmarks. Take photos of the famous Lone Cypress and hang out at the historic Lodge at Pebble Beach before heading back to Cannery Row on this 20-mile (32-km), moderately strenuous bike ride.

This private tour is limited to six people, ensuring a more personalized experience.
Begin your 4-hour bike tour of Monterey near the Monterey Bay Aquarium on bustling Cannery Row. Following a safety briefing, your knowledgeable guide will outfit you with a comfortable, 24-speed hybrid bike for your easy to moderately challenging bike ride. Since your group is limited to six people, you will get plenty of individual attention from your guide on this private tour.

As you ride, listen to your guide talk about Monterey's history and see local landmarks such as the Point Pinos Lighthouse, the oldest continuously operating lighthouse on the West Coast, and the Monarch Butterfly Sanctuary. Cruise past Asilomar Beach, admiring the white sands and rocky shore, before entering popular 17-Mile Drive.

Watch waves crash upon the jagged rocks as you make your way along this gorgeous route. Cycle among ritzy neighborhoods lined with windswept cypress trees, and stop to take pictures of the famous Lone Cypress - set on a promontory, this centuries-old tree is a beloved symbol of resilience.

Continue to the Lodge at Pebble Beach, an elegant resort located at Pebble Beach Golf Links, one of the world's most scenic and legendary golf courses. Take a break from riding to stroll the hotel's immaculately kept grounds or grab a bite to eat (own expense).

Climb onto your bike again and follow a mostly level path back to the Monterey Bay Aquarium, where your 20-mile (32-km) bike tour of Monterey's most spectacular sights concludes.
Book Now!