Monterey 4-Hour Whale Watching Experience
Description
Monterey 4-Hour Whale Watching Experience Photos (19)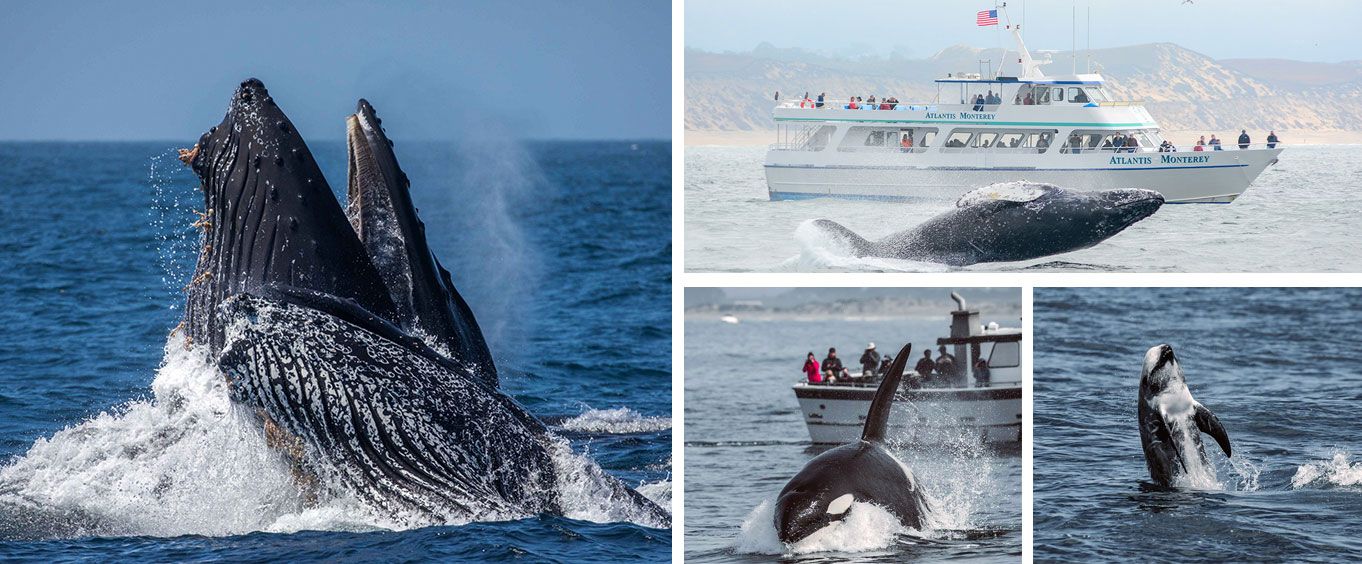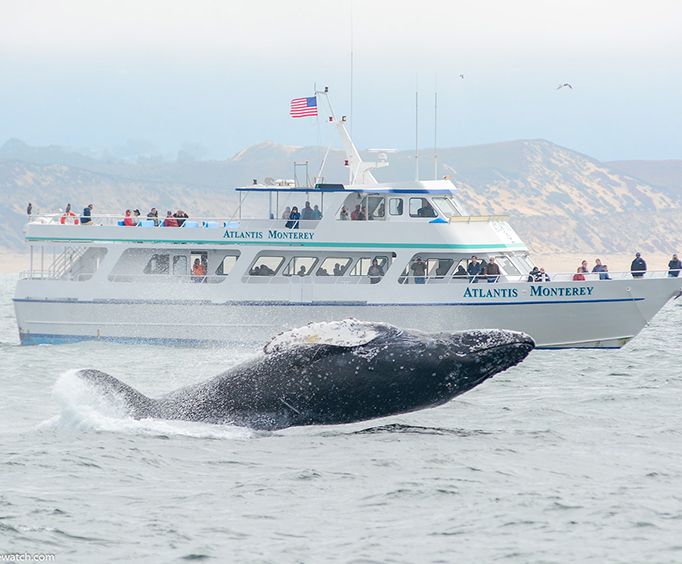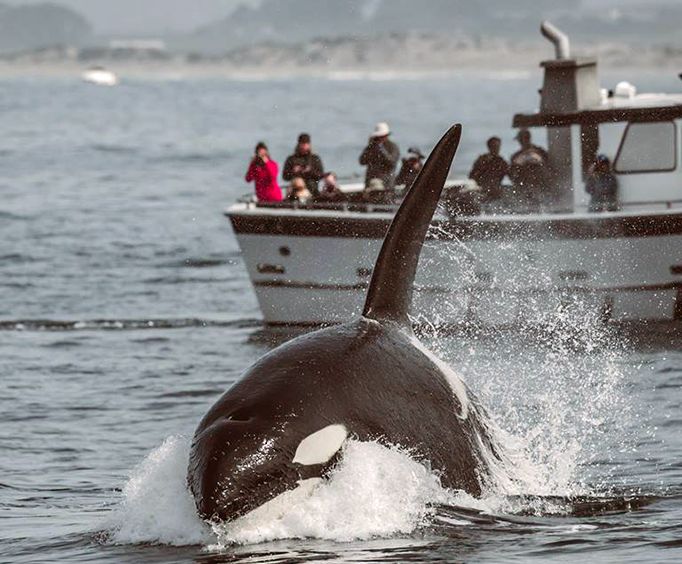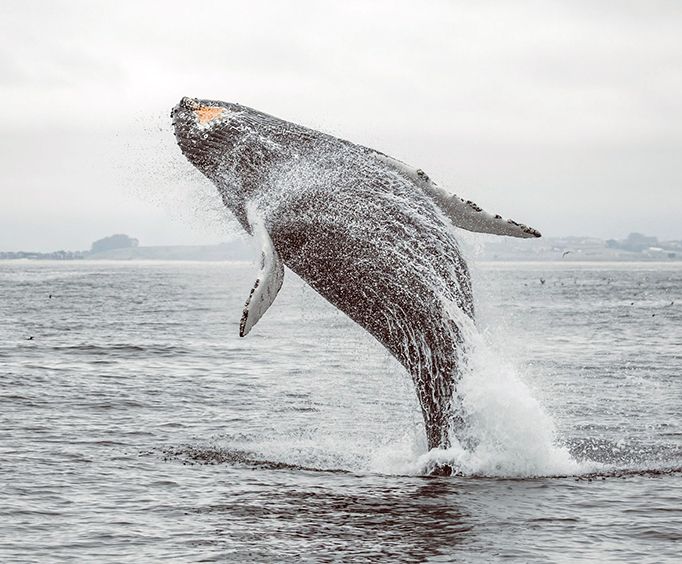 The Monterey four hour whale watching experience is a great experience for anyone that goes on the tour. The tour is designed for those that already do love nature as you will be out on a boat for four hours sitting and watching for whales. The cruise ship sets sail to prime whale-watching locations where the guide will be able to tell you all about these gorgeous creatures.
The cruise ship offers snacks for purchase and has comfortable seating, allowing for the utmost convenience to its guests.
Meet at Fisherman's Wharf to start the whale watching experience at 9 am. Monterey Bay is known as a prime destination for spotting whales year round with numerous reports of sightings. Your fantastic adventure will be narrated by a highly educated naturalist or marine biologist who will inform you of the interesting and amazing information about the marine wildlife.
The marine biologists and naturalists will also provide details on the natural history of the area and about the conservation efforts. While on the ocean your instructor will also be gathering sighting data for scientific their research, giving you a first-hand look at how this data is collected. During your trip, you'll be shown how to spot dolphins and whales, and how to get the best photos and videos of the fascinating wildlife. You will return back to the original departure point between 12:30 pm and 1 pm.
Reviews
5.0 | 1 reviews
John Harrington
Wallkill, New York
✓
Verified Traveler
The boat is smaller then the other boat trips there. But don't let the fact that it is a fishing boat upset you. This was one of the best trips i have had with a whale watch. I think the captain knew were they were because he is a. Fishman and had seen them that morning.
Book Now!