Cane and Spur Wine Tours

290 Figueroa St Monterey, CA 93940

Description
Cane and Spur Wine Tours Photos (12)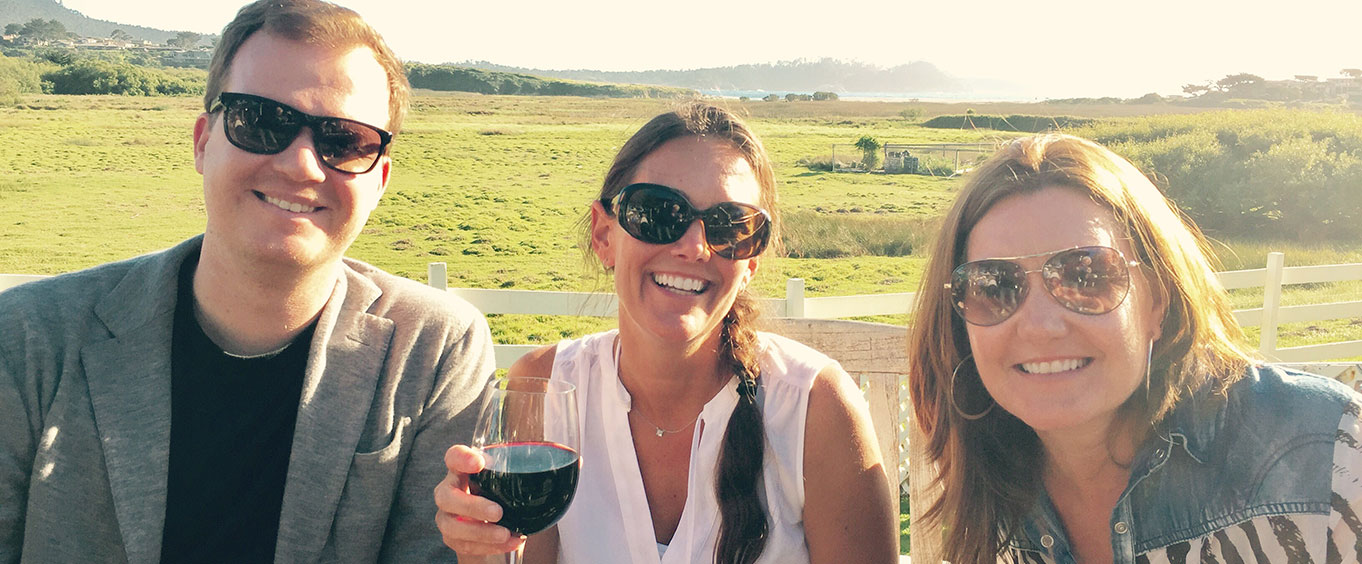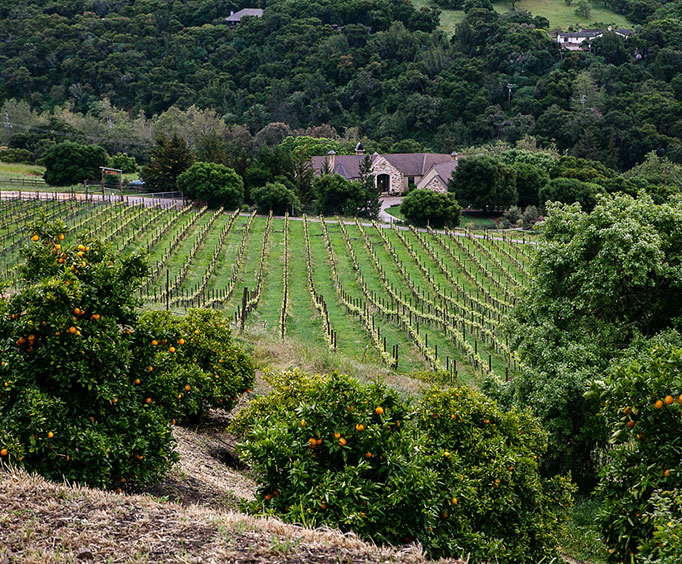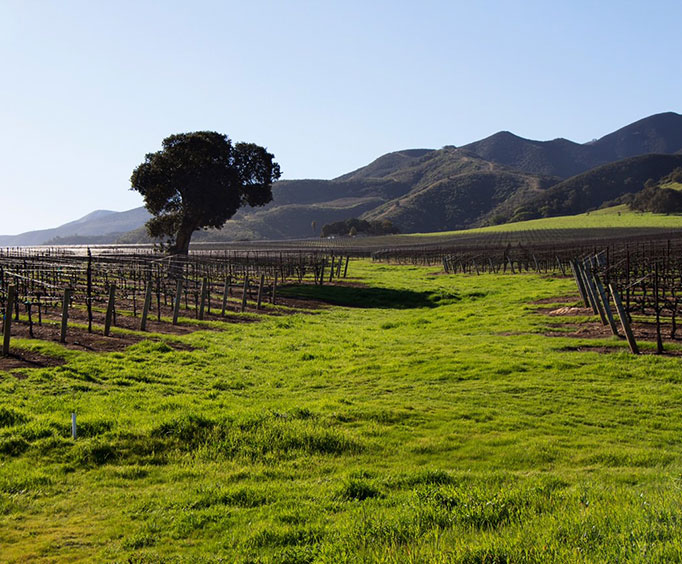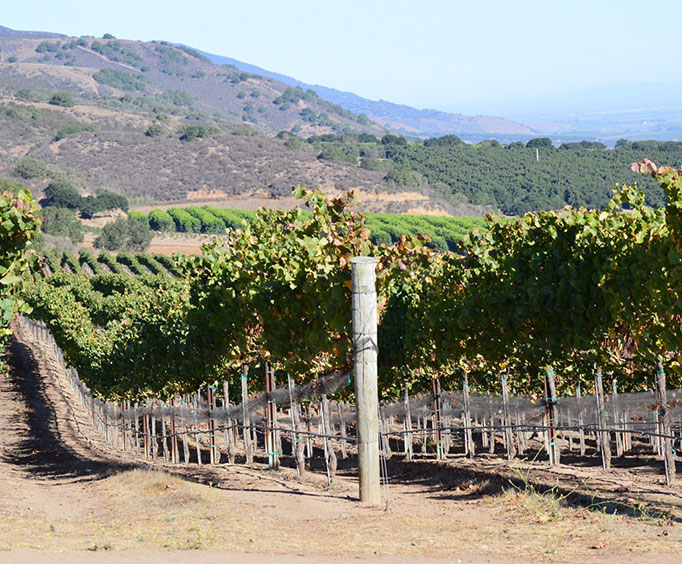 If you are a wine lover visiting the Monterey, CA area, make sure to embark upon the Cane and Spur Wine Tours for an unforgettable time. These tours are the perfect way to experience the flavors of California's finest wines. Whether you are a complete wine connoisseur or simply looking to try something new, there's something for every type of wine taster out there.
The tour begins with transportation, which not only takes guests to the multitude of wineries but can also provide hotel pickup as arranged. If hotel pickup is not provided that day, the meeting place is at Wharf Marketplace. Each tour is completely customized to suit the needs of the group, including various wineries visited. Guides are local and knowledgeable about the area and can also, with prior arrangement, take guests to see other locations such as Carmel Beach or restaurants.
As well as providing a localized and amazing tour, guests will be treated to a delicious, complimentary cheese plate along with bottled water and the wine tastings at each different establishment.
Do not miss out on the great opportunity to sample some of the most delicious wines and fine drinks on one of the Cane and Spur Wine Tours offered in Monterey, CA.