1-Hour Monterey and Cannery Row Sea Car Tour

Description
1-Hour Monterey and Cannery Row Sea Car Tour Photos (13)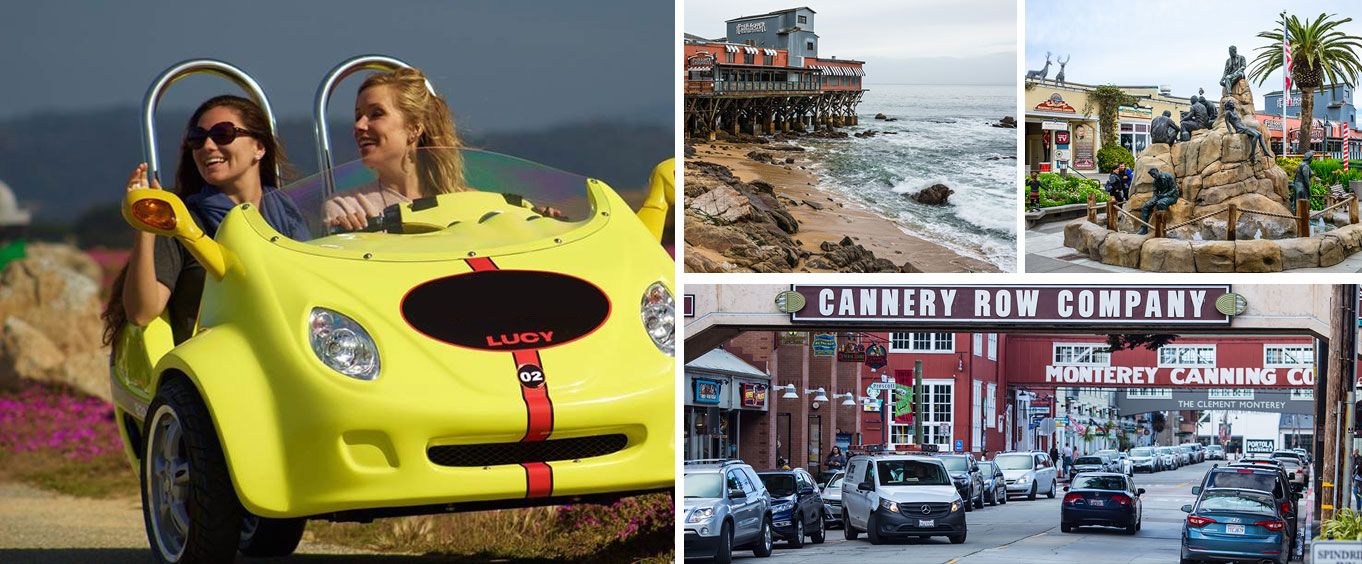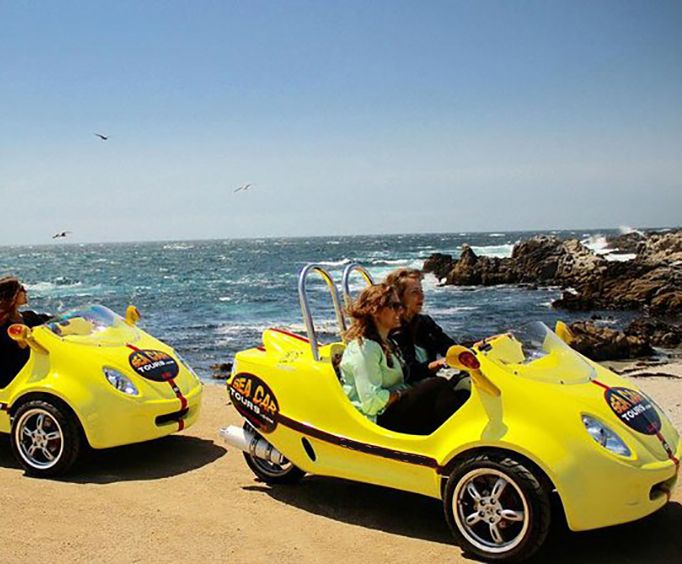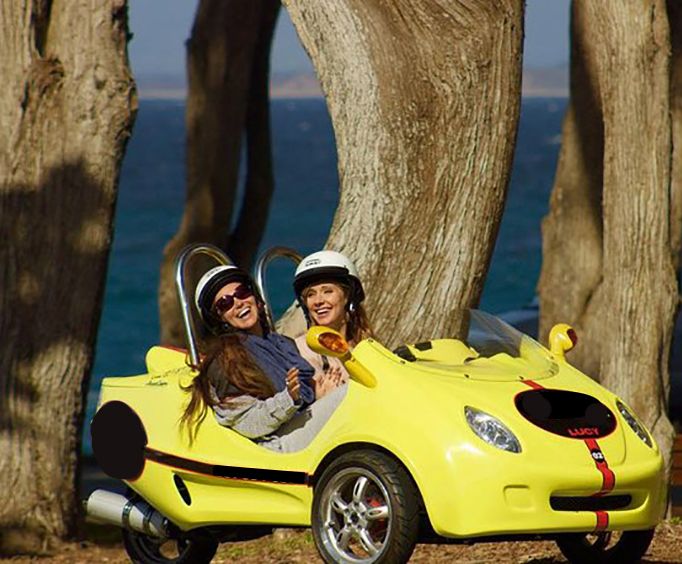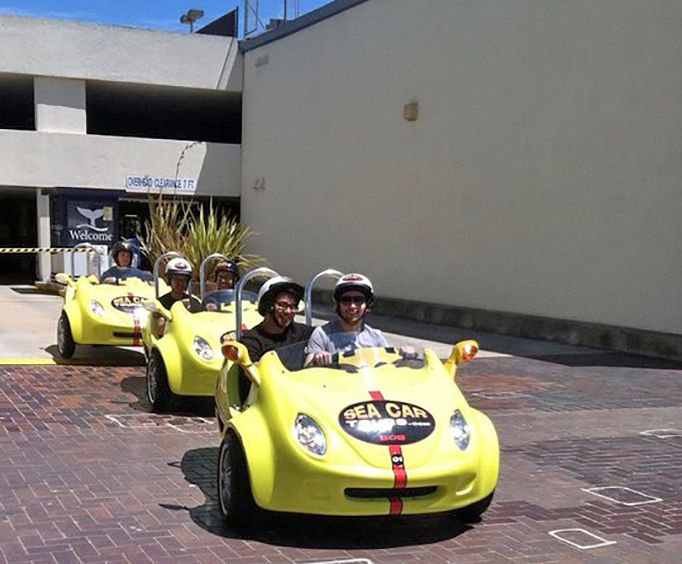 A unique experience for 2 is the 1-Hour Monterey and Cannery Row Sea Car Tour. It is an hour long and you and your partner get to cruise through the streets of Monterey. You have the option of choosing what time you would like to take your tour. The tour includes the orientation on how to operate your Sea Car, rental of the GPS touring car, helmet, map and enough gas to get through the tour and back. The tour offers hotel pick and drops off for an additional fee. All drivers must be of legal driving age and children of ages 4 and above can be a passenger and enjoy the sightseeing.
Unless you are receiving transportation form the tour, you will need to meet at the Portola Hotel and Spa. Upon arrival, you will receive your orientation and training for how to operate the vehicles and all of the safety precautions. While the vehicles are fairly simple to maneuver, some guests choose to pay an optional minimal fee for damage insurance. Once cleared from orientation the narration of tour begins. Some of the beautiful places along the trip are the Cannery Row, Fisherman's Wharf, beautiful architecture in historical buildings and Lover's point park. Once close to the beach there are usually sightings of otters and other sea life.
The 1-Hour Monterey and Cannery Row Sea Car Tour gives a new meaning to driving with the top down. These little cars give you the power but agility to move through the Streets of Monterey and allow you to take in all the beauty that his Harbor has to offer. When you think there is so much to see with so little time; this is the tour for you.
Get your Sea Car at the Portola Hotel & Spa and being your journey and you may choose to create your own adventure, or you can follow the provided itinerary.



Book Now!