Create Your Custom Package
Celebrate the men who fought for America's freedoms by visiting the southeast Utah city of Moab.
The town is near many natural attractions. People find many reasons to love this region. In this part of Utah, you can visit a few national parks, some great recreation areas, and the Colorado River.
The panoramic vistas afford guests a stunning level of serenity. You can use your Veteran's Day to enjoy fantastic terrain. Don't settle for corn fields. In Moab, you will see desert, canyons, rivers, and arches.
Southeast Utah is a land of many national parks and scenic byways. Canyonlands National Park, Dixie National Forest, and Arches National Park are all places you can visit. Hiking, biking, bird watching, skiing, and more activities await you. Capitol Reef National Park and Glen Canyon National Recreation Area are also great as vacation stops when you stay near Moab, Utah.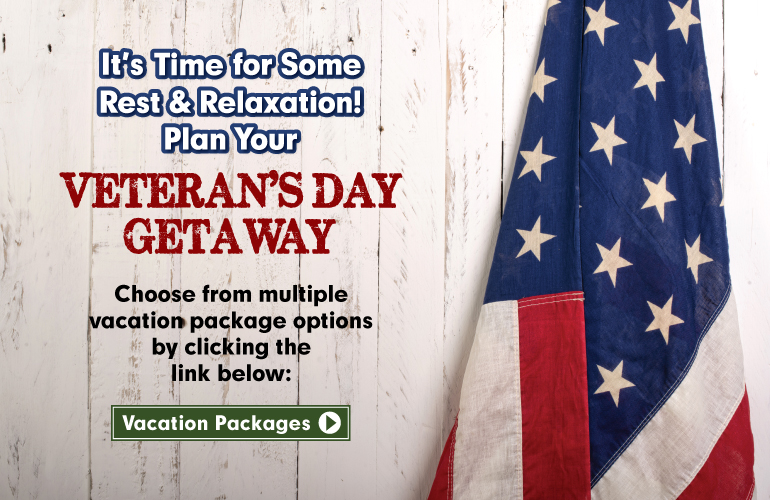 MOST POPULAR THINGS TO DO
IN UTAH