Hispanic Heritage Festival in Miami, FL
Create Your Custom Package
The Hispanic Heritage Festival kicks off on October 7th with a gala ball.
Other events will include Discovery of America Day, a Legacy of Excellence Awards ceremony, Hispanic Heritage Golf Classic and a domino tournament.
From domino tournaments to spelling bees, no matter your preference, you're sure to find the perfect activity for you.
Come to sunny Miami, and be part of the Hispanic Heritage Festival!
When:
October 10, 2015 - October 31, 2015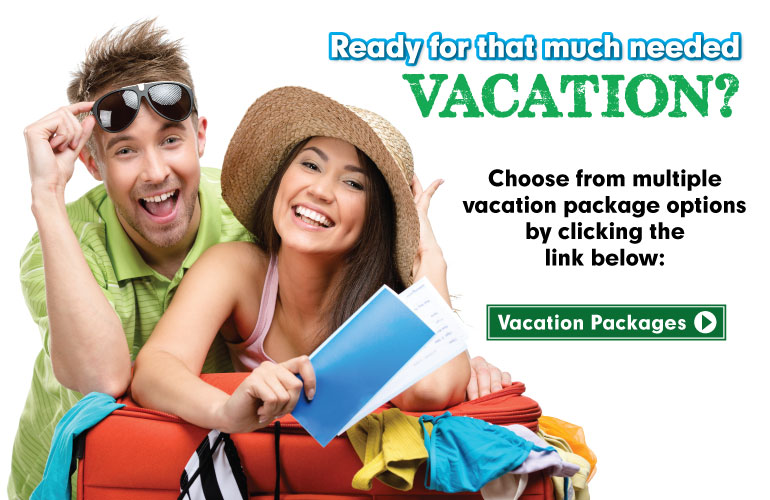 MIAMI FL
HOTELS & VACATION PACKAGES
MOST POPULAR THINGS TO DO
IN MIAMI FLORIDA