Miami, Florida Activities – Walking Culinary Tours
See the beautiful city of Miami and try the local cuisine on a walking culinary tour.

Miami Most Popular Activities
There are walking culinary tours that are ready for you to enjoy with the best tourists in the South Beach area with the greatest chefs that will cook food that you will ever enjoy with your spouse that will love to dine with you.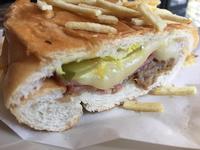 There are walking culinary tours that you will enjoy in certain areas in Miami, Florida which is the place that will be the most exciting for the adventurists who loves to see the beach and the sand while relaxing with their fiancée.
Available 41 days between Jun 19, 2018 & Sep 30, 2018
View Schedule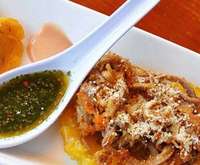 If you want to learn about the culture in Miami while tasting some of the great food there, the South Beach Culinary Walking Tour is the right tour for you, you will explore the street and taste some delicious cuisines.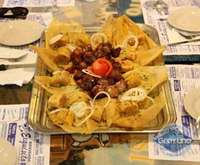 Enjoy some of the best Cuban foods that are offered in Little Havana at some of the top restaurants, some that are family-owned and many that are among the top spots that tourists visit.
Available 28 days between Jun 23, 2018 & Dec 29, 2018
View Schedule