Miami, Florida Sightseeing Tours & Cruises – Helicopter Tours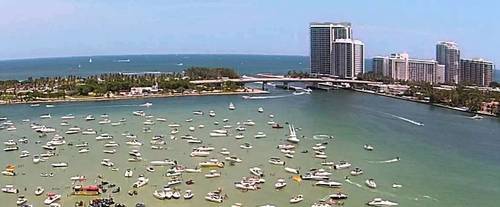 See Miami, Florida from the skies on a helicopter tour of the area. Browse the listings below to start planning an adventurous day for your vacation.
The number one helicopter tour in the Miami area is the Miami Helicopter Adventure, this experience is great for all age groups to enjoy, on this unforgettable tour you will get to see amazing oceans and beaches in the city.
Available 102 days between Sep 21, 2018 & Dec 31, 2018
View Schedule
Explore Miami from the views of a helicopter, seeing the top locations that include the South Beach area, Sun Life Stadium, and Gulfstream Park, listening to a guide give details about some of the attractions along the way.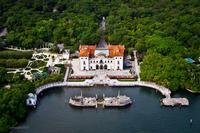 Enjoy a breathtaking helicopter ride; fly along the most beautiful areas Florida has to offer: Coco Plum, Coconut, Grove, Dinner Key, Gables Estates and Fairchild Gardens; the flight is absolutely stunning.
Available 193 days between Sep 21, 2018 & May 31, 2019
View Schedule
There are helicopter tours that are available for those who want to see what it is like to tour through the air with an expert pilot who is ready to show you what Miami,Florida looks like from a helicopter view.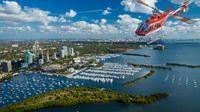 On The Golden Beaches Helicopter Tour you will have wonderful chance to see a numerous amount of beaches including North Beach, South Beach, Haulover Beach, Hallandale Beach, Golden Beach and Miami Beach, you will also see some beautiful islands and parks.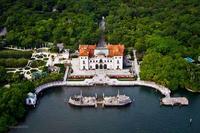 There is a chance for to see what it is like to fly in a helicopter with an expert pilot showing you all around and seeing the art in the city and meeting natives who are friendly and welcoming.
Pricing and schedule are currently unavailable.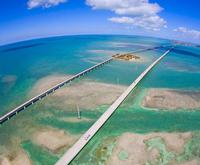 Helicopter tours make each vacation tour worth getting up for, so be prepared for this super good "Private Tour: Round-Trip Helicopter Transport to Key West, Key Largo Or Marathon from Miami" vacation package all around positively beautiful Miami, Florida.
Pricing and schedule are currently unavailable.