Culinary Tours in Miami, FL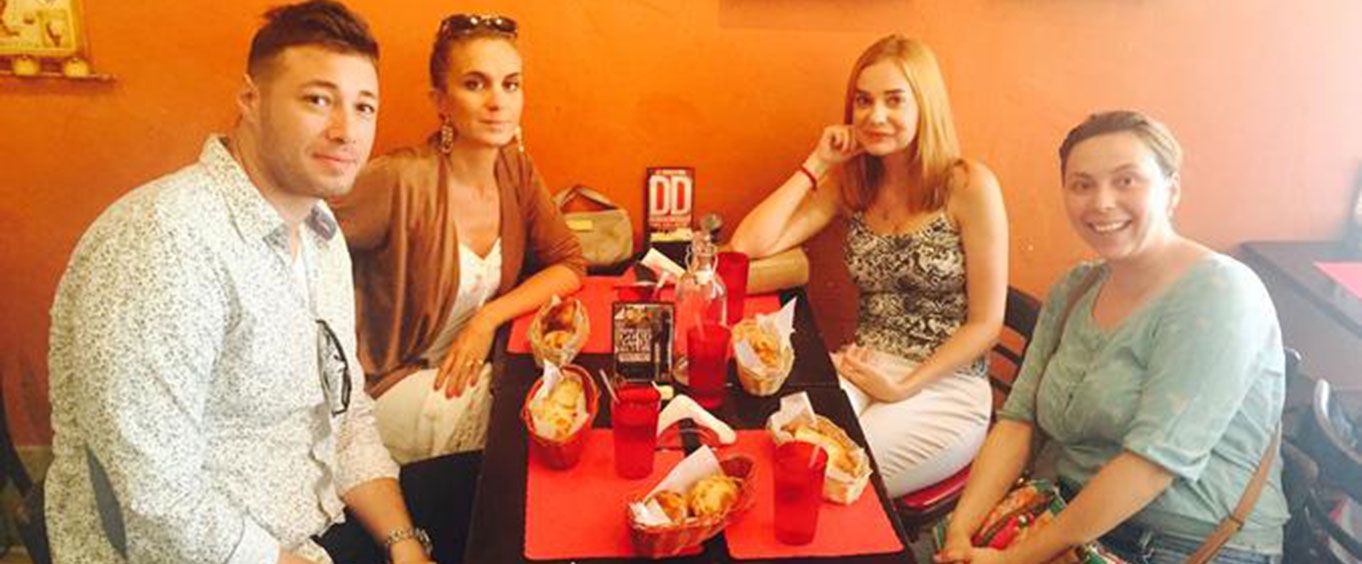 Experience all of the local flavors and food of Miami, FL with one of the great culinary tours offered in the area.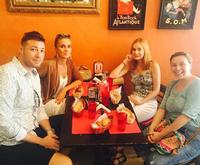 Culinary tours are what makes almost all vacation trips worth spending some money, so be prepared for this ideal "Miami Beach Food and Art Deco Walking Tour" vacation deal while vacationing around Miami, Florida, for a super experience.
A fun and educational time awaits with Salsa Night with lessons and live band; pick up some new moves and enjoy dancing the night away to the energetic sounds of salsa music.
Available 255 days between Sep 19, 2018 & May 31, 2019
View Schedule
Enjoy some of the food served at Miami restaurants and a few food trucks before taking a tour of the art district, observing and learning about the artists and the pieces that are on display.
Available 153 days between Sep 23, 2018 & Apr 30, 2019
View Schedule
If you're ready to be treated like a true VIP, then look no further; with this package, you'll have the choice of a party bus or limo, be able to skip all lines, be treated to unlimited drinks and more!
Available 73 days between Sep 21, 2018 & May 31, 2019
View Schedule
Climb aboard the El Loro, the only Pirate Party Boat Cruise in Miami, one of the culinary tours that allows you to dine and dance aboard ship, with the fabulous sparkling skyline of Miami at night as a backdrop.
Available 57 days between Sep 21, 2018 & Jul 27, 2019
View Schedule
The Little Havana Cultural and Historical Food Tour gives you the opportunity to explore the highly cultural and vibrant place, you will see many landmarks including the Tower Theater, the Bay of Pigs Museum and the Maximo Gomez Domino Park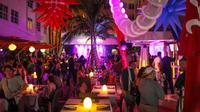 Celebrate in style with an all inclusive bachlorette party in the exciting South Beach by enjoying some of the greatest night clubs in the area and the best VIP treatment.
Available 69 days between Oct 5, 2018 & May 31, 2019
View Schedule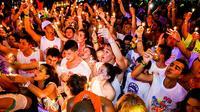 There is a chance for you to skip the line when you dine in the beautiful city of Miami which is located in the state of Florida where there are main attractions that will have you relaxed and having fun with your sweetheart hanging out with you all the way at the culinary tours.