Miami, Florida Activities – Culinary Tours
Enjoy the chance to experience the local cuisine on a culinary tour.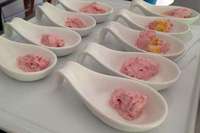 There is a chance for you to experience culinary tours that are available for those who want to see what it is like to enjoy the culture in South Beach, Miami and walk through the city of Miami with a tour guide explaining all of the art exhibits.
Available 159 days between Jun 21, 2018 & Dec 31, 2018
View Schedule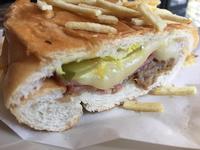 There are culinary tours that are available with a tour guide helping you by explaining all the Little Havana exhibits which are seen in Miami, Florida while you are snapping pictures and uploading the pictures to Instagram.
Available 38 days between Jun 22, 2018 & Sep 30, 2018
View Schedule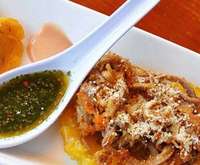 This walking culinary tour in South Beach gets my exercise in and makes my mouth water with so many delicious items like gelato, empanadas, and my favorite kind of coffee which is Cuban.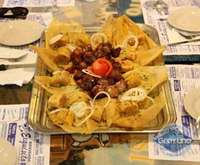 The Little Havana Food Tour is a great experience for all ages to explore Miami and taste some delicious food from the city's restaurants, you will also get to visit Domino Park, the Calle Ocho shop, the Santeria Community and more.
Available 28 days between Jun 23, 2018 & Dec 29, 2018
View Schedule

If the next tour you plan needs some more culinary tours, Florida's Miami is actually an awesome trip choice, so get signed up for this "Miami Beach Food and Art Deco Walking Tour" package-offering to create an unbeatable, memorable outing.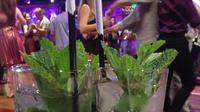 There are culinary tours that you will enjoy which are located in Miami, Florida where there is a chance for you to learn how to salsa and enjoy a dinner with your sweetheart while you listen to a live band.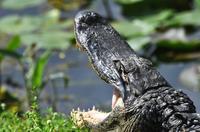 When people are on vacation in Florida, people will get the chance of a lifetime where they will get the chance to see alligators and turtles among other things common in Florida, and they will have the time of their lives.
Available 40 days between Jun 26, 2018 & Mar 26, 2019
View Schedule
Jun 26
7:00 AM
7:00 AM
7:00 AM
Jul 03
7:00 AM
7:00 AM
7:00 AM
>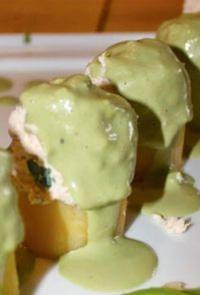 A great food/culinary tour in Miami, Florida, is the Miami Food and Art Walking Tour of Wynwood Neighborhood, you will taste Latin American food by chef Aguilar, a Puerto Rican dish called mofongo, Southern barbecue foods and many more.
Available 117 days between Jun 23, 2018 & Dec 31, 2018
View Schedule