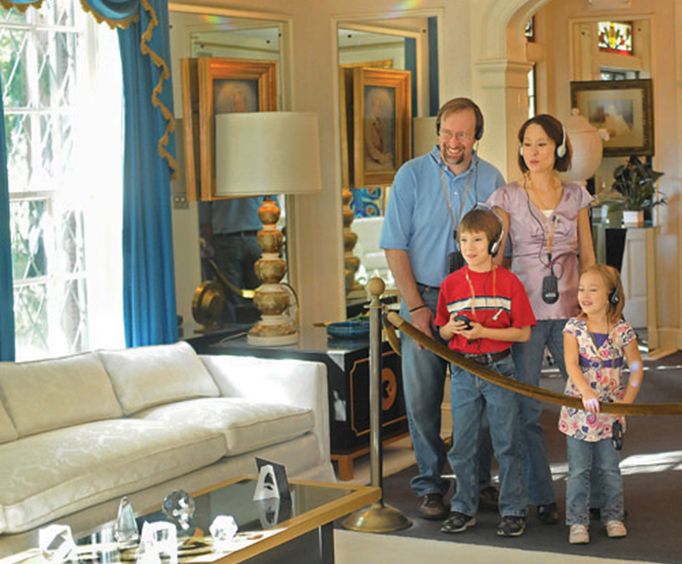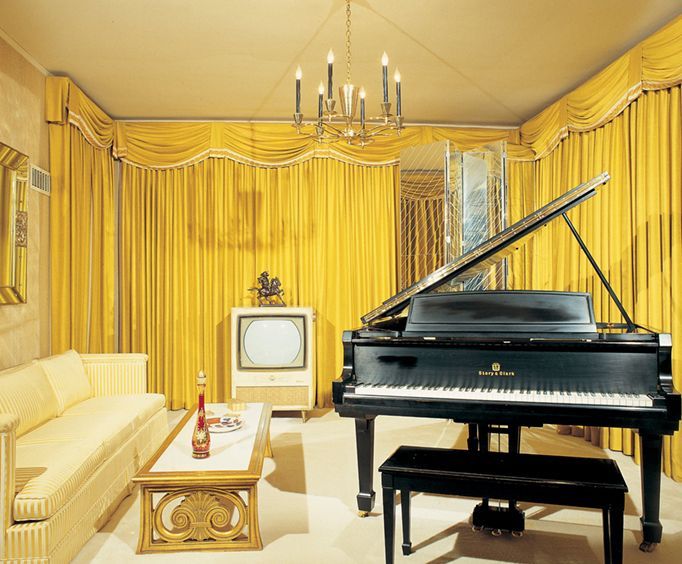 Quick Elvis Experience Package in Memphis, Tennessee
If you've always dreamed of seeing Graceland but haven't had the time, the Quick Elvis Experience Package - which includes the Graceland Platinum Tour, Sun Studio Guided Tour, and two nights' lodging in Memphis - is just for you!

Create This Package in 3 Easy Steps:
1. Choose Dates & Times for Your Activities
2. Select Your Lodging from Over 62 Hotels
3. Confirm & Checkout
Details

2 Nights' Accommodations in your choice of over 62 hotels.

Elvis Presley's Graceland Elvis Experience Tour

Sun Studio Guided Tour

Prices Starting at:
Ages 19 and Up: $203.00
Ages 13-19: $99.72
Ages 12-12: $65.50
Ages 7-11: $51.50
Ages 5-6: Free
Ages 0-4: $14.00
Description
Of course, the highlight of your Elvis experience will be walking the halls of Graceland, the beloved home of the King of Rock 'n' Roll! The Graceland Platinum Tour includes a guided tour of the mansion, as well as admission to two related museums: the Elvis Presley Automobile Museum and the Sincerely Elvis Memorabilia Museum. You'll also have the opportunity to explore the Lisa Marie and the Hound Dog II, Elvis' two custom airplanes. After exploring the life of Elvis through these attractions, you can also make your way back to the Meditation Garden to pay your respects at the King's final resting place.
You'll also have time to head downtown to Sun Studio, the very place where Elvis fused together the sounds of blues, gospel, country, and other genres to create rock 'n' roll music. Sun Studio features a large collection of artifacts on loan from the Graceland estate, and you'll be able to see the microphone Elvis used to record his first track.
The package also includes two nights' of lodging to make sure your Elvis getaway is convenient, comfortable, and everything you have dreamed it would be!