Rodeway Inn Memphis TN
1199 Linden Avenue Memphis, TN 38104
1-800-987-9852
Description
Rodeway Inn Memphis TN Photos (11)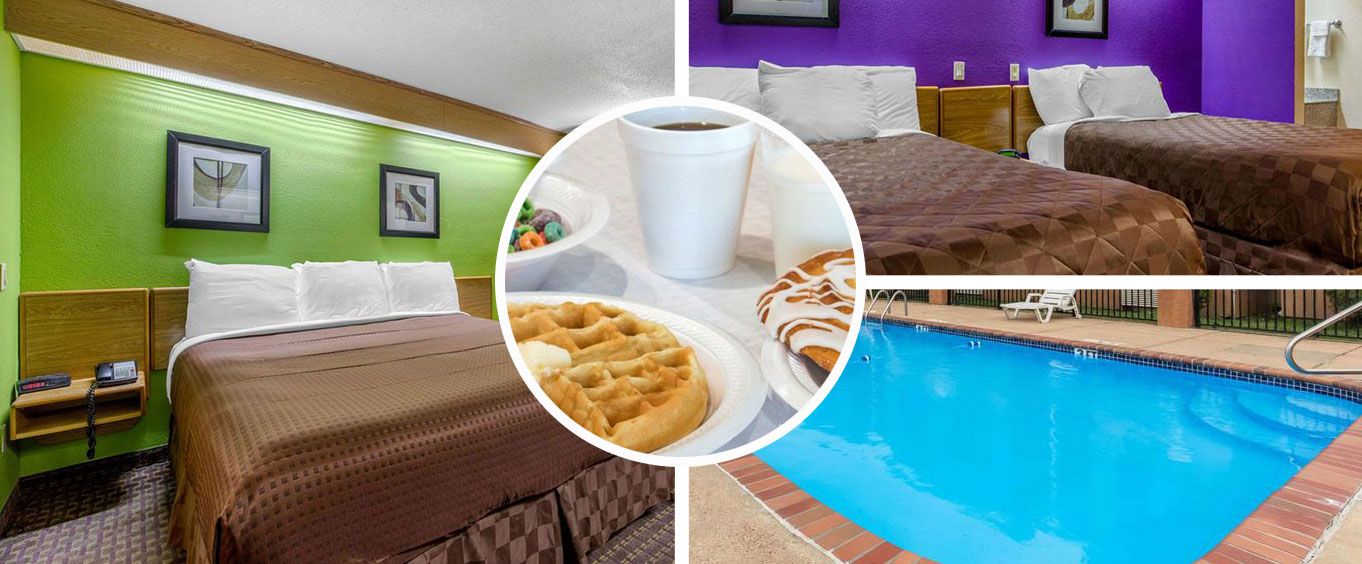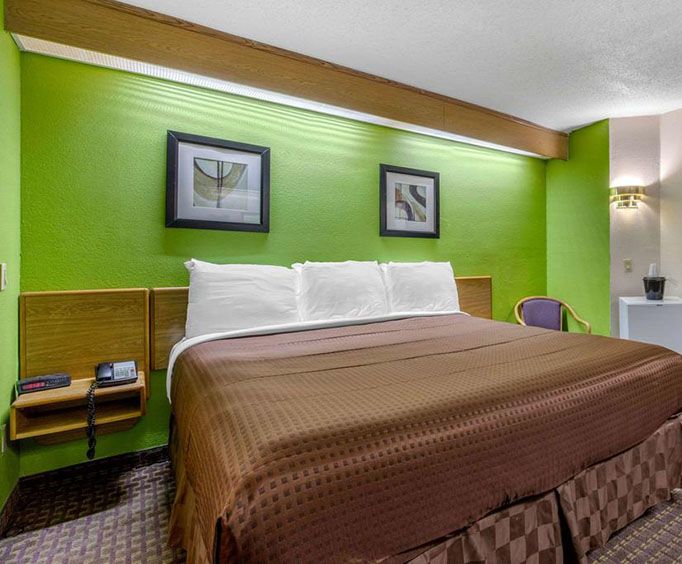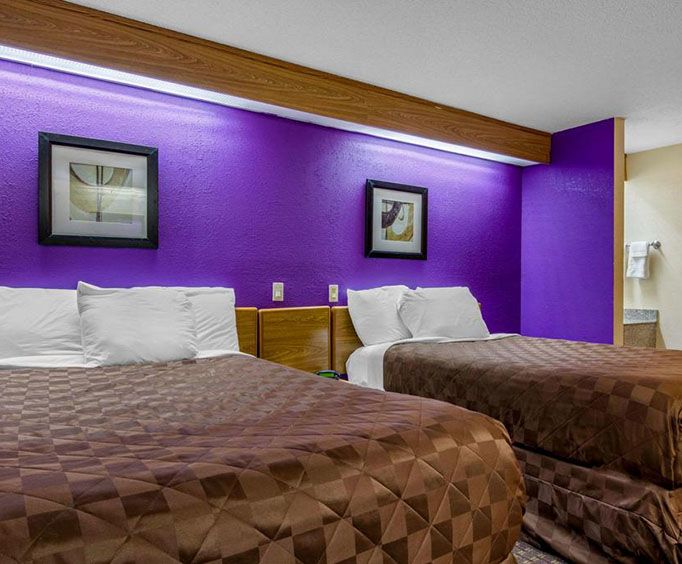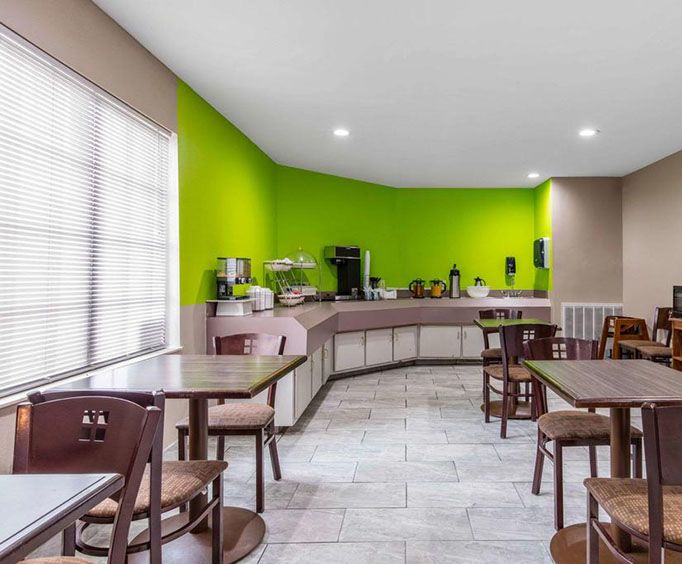 Find the Rodeway Inn hotel of Memphis, Tennessee just off Interstate 240 within two miles of the Links at Fox Meadows for a convenient home-base on your Memphis excursion.
Enjoy several amenities such as an outdoor pool, hot continental breakfast and complimentary copy of USA Today with the company of your favorite furry companion at this pet-friendly hotel. Other Memphis attractions located within a short drive include the Botanical Gardens, Graceland, and the Memphis Zoo.
Start your day off right with a complimentary, continental breakfast courtesy of the Rodeway Inn before grabbing your free copy of USA Today to catch up on all the latest news. After taking in the legendary music culture and history of Memphis, you can cool off from the summer heat with a dip in the beautiful outdoor pool. Bring your four-legged family members along for the trip — the Rodeway Inn welcomes your pets, too.
Coffee maker, iron, cable and high speed Internet are all at your fingertips within the comfort of your own room. If you require a microwave and refrigerator, you can request a room with those appliances as well. Turn east to find two renowned hometown barbecues, including Leonard's Pit Barbecue .7 miles down the road and the famous Neely's Barbecue 1.1 mile away. For more varied fare, try Blue Shoe Bar and Grill under a mile from the hotel. For your shopping convenience, the Rodeway Inn offers two nearby shopping malls: the Hickory Ridge Mall lies 2.8 miles southeast and the FedExForum lies 9.9 miles northwest. Book a hotel for your Memphis vacation today!
Reviews
Kris George
Russellville, AL
✓
Verified Traveler
Good all around place beds comfy but the whole place smelled of incense which is bad on a person with severe asthma.
Brenda Mitchell
Biddeford, ME
✓
Verified Traveler
The inn was clean and met my expectation. Not having been to the area previously, i had chosen to stay out of the downtown area. I wouldnow choose something in town.
David B Briggs
Lowell In.
✓
Verified Traveler
A nice middle of the road hotel. Clean! The staff were very helpful with directions to the different attractions in town. Good location. Within easy driving distance of graceland. A little farther, but easy to find beale street. Overall a 7.
Lenetta Cotton-Reese
Birmingham, AL
✓
Verified Traveler
Clean hotel with a very friendly staff. Would stay again.
Book Now!