Memphis Rockin' Running Tours 2019 Schedule


The tours are approximately 3-6 miles.

Both Cameras and Video Cameras are Permitted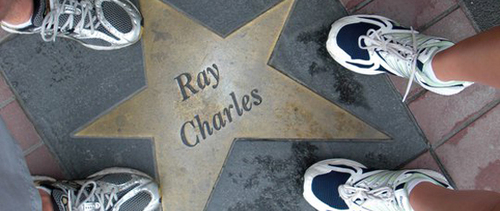 See the sights in Memphis in a completely unique way with the Memphis Rockin Running Tours! These tours take you on a three to six mile loop around the city, and you are invited to run at your own pace. You can even enjoy a brisk walk along the loops, too! Throughout the tours, you will learn more about the city while seeing the sights. Tours explore different parts of the city history and attractions, such as its Civil War history, its musical culture, and more. This is the perfect way to see the sights in Memphis. Reserve your space on the Memphis Rockin Running Tours today!
Book Now!