Top 10 Things to Do in Memphis, TN during 2019

Explore the best of Memphis with these unique tours, museums, restaurants and more. You'll get the most out of your Memphis vacation when you visit any of these attractions.
Top 10 Things to Do in Memphis, TN during 2019
Being that Memphis is considered the official home of The King of Rock, Elvis Presley's Graceland Platinum Experience is a must when visiting Memphis, TN. Travelers will be able to explore eight rooms of the actual mansion, Elvis' car collection and two custom planes, and pay respects at Elvis' final resting place, the Meditation Garden.
Home to iconic artists including Elvis Presley, Jerry Lee Lewis and Johnny Cash, Sun Studio is a must-do experience whether you are a casual listener of the sounds of yesteryear or a music fanatic. From actual equipment used by some of America's most beloved entertainers to one-of-a-kind memorabilia, you will find a unique journey through American pop music history every step of the way.
Tour one of the most historic and diverse cities in the area with a narrated Memphis Guided Bus Tour. You'll spend three hours visiting some of the city's most popular landmarks including Sun Studios, Elvis' home, Victorian Village, two statues of the 'King', The Pyramid and so many more.
Available 283 days between Mar 24, 2019 & Dec 31, 2019
View Schedule
Experience the vast history of Memphis as you explore a variety of exhibits ranging from dinosaurs to the very first Piggly Wiggly store. The Pink Palace Museum features the most unique interactive exhibits, lifelike replicas and remarkable sights including Clyde Park's Miniature Circus which showcases more than 2,000 tiny animated circus performers.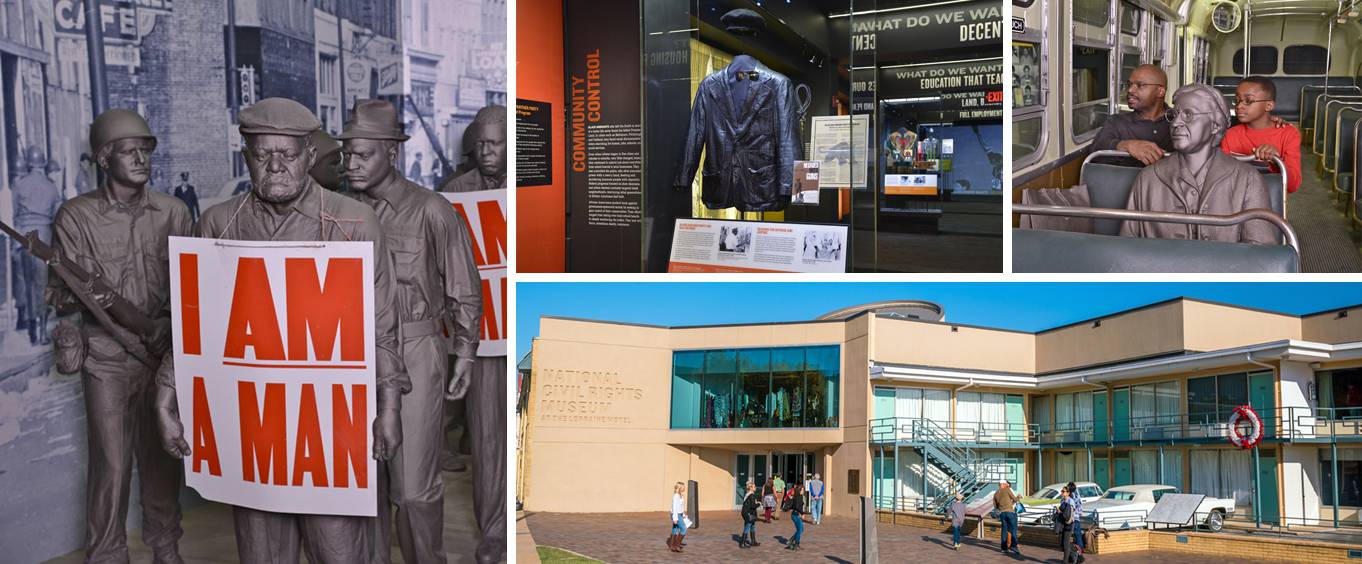 Both historic and informative, the National Civil Rights Museum offers an encompassing experience in Memphis, TN that is sure to entertain while simultaneously sheddling light on the struggles and triumphs of America's past.
Take a step into the darker side of Memphis with the Memphis Ghost Walking Tour. Many of the area's oldest landmarks and most notorious haunts will be explored along this spooky journey for a unique tour experience that may just have you see the history of Memphis returning to the modern day!
Available 252 days between Mar 24, 2019 & Nov 30, 2019
View Schedule
The Memphis Mojo Tour offers a unique way to experience the sights of the city. Your tour will take place aboard a vintage bus with an authentic local musician serving as your guide. Along the tour, you will see Sun Studio, Stax, the Loraine Motel (the site of Martin Luther King Jr's assassination), and many other sites that were part of shaping the history of America.
Available 256 days between Mar 24, 2019 & Dec 28, 2019
View Schedule
Rediscover the international impact of Stax Records and how it transformed the music industry for all time. The Stax Museum of American Soul Music is located at the original location where more than 2,000 interactive exhibits pay tribute to the artists who recorded there.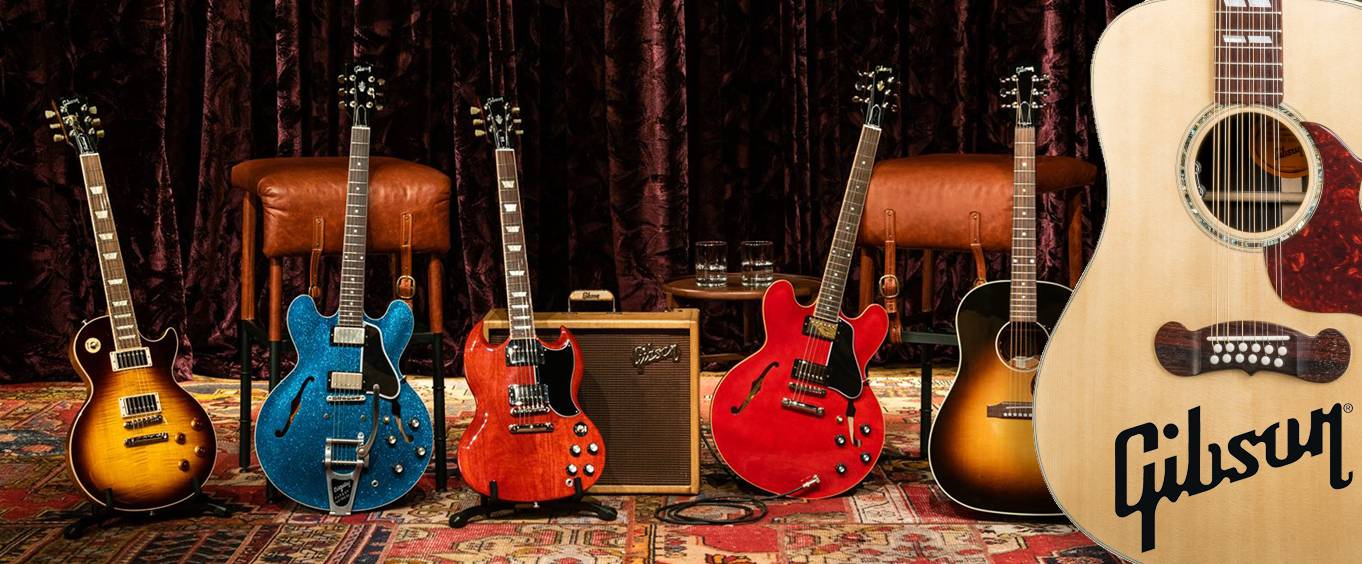 Memphis is universally known for its role in creating great music, but it is also home to the creation of great musical instruments! With a visit to the Gibson Guitar Factory you will gain a first-hand account of how some of the finest guitars in the world are made to meet the expectations of artists including Eric Clapton, Pete Townsend and Elvis Presley!
Gibson Guitar Factory Tour have closed and are no longer available.
Memphis is renowned for its barbecue, and travelers will find few spots in all the city that can provide a more authentic flavor than Blues City Cafe. Located directly on Beale Street, Blues City Cafe offers a lively, family environment that constantly serves up first-rate barbecue and up-and-coming Memphis music!
Blues City Cafe is no longer available.

Activities