Plane Tours in Maui, HI
A plane tour in Maui, HI is bound to be an amazing time. It allows guests to see the islands from new heights during an unforgettable adventure.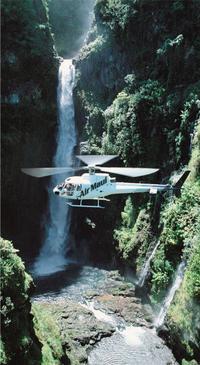 Plane tours are what makes some vacation getaways worth getting ready for, so cash in on this "Maui Helicopter Tour: Complete Island Flight" vacation deal while staying in Hawaii's legendary Maui island for a truly memorable, airborne adventure.
Available 139 days between Aug 15, 2018 & Dec 31, 2018
View Schedule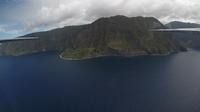 This plane tour of the sea cliffs of Hawaii begins at Kapalua Airport. During this tour, you will see the largest sea cliff in the world, Island of Molokai, waterfalls, and coral reefs. The guide will narrate your tour while you flay in this luxury plane with leather seats and air conditioning.
Available 39 days between Sep 1, 2018 & Nov 29, 2018
View Schedule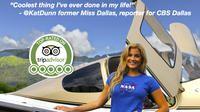 With a Craters of Mars Mission to Haleakala, there is the opportunity to enjoy a bit of out-of-this-world fun; this activity offers the chance to experience a NASA-like mission in a setting that is reminiscent of Mars.
Available 124 days between Aug 27, 2018 & Dec 31, 2018
View Schedule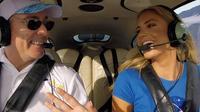 Plane tours are a big part of what makes every vacation outing worth expending some effort, so make the most out of this "Flight Lesson to Molokai" package-offering while vacationing all around Maui, Hawaii, to create an unique, memorable experience.
Available 93 days between Aug 27, 2018 & Nov 27, 2018
View Schedule