City Tours in Maui, Hawaii
Taking a Maui city tour like the Maui Grand Tour will provide you with an informative and entertaining exploration of the unique cities located on the island of Maui. Sample cuisine, visit shops, and explore historical marks during a tour that will certainly be a highlight of your vacation. Book your tickts today!

Enjoy a peaceful and relaxing tour of the vast and gorgeous Hana road in a comfortable luxury limo, and be prepare to see and learn about Hawaii in a light that is rare to see
Available 150 days between Jun 27, 2018 & Dec 12, 2018
View Schedule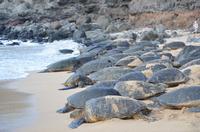 Travel along several miles on the road to Hana, departing from Maui to view waterfalls, the scenery on the sides of the road, and learning about the history of the area before returning to the hotel.
Available 189 days between Jun 24, 2018 & Dec 31, 2018
View Schedule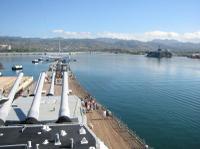 There are city tours which are available for those who would like to travel and see all the fun and adventures with their spouse and loved ones while stopping to eat and take pictures along the way and being thankful for those who survived Pearl Harbor battles.
Available 134 days between Jun 26, 2018 & Dec 31, 2018
View Schedule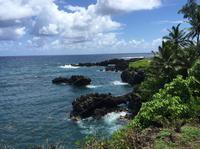 While on vacation in Maui Hawaii, we're captivated by the idea of going on one of the guided city tours available that takes us out to explore the surrounding areas, I appreciate that we begin with a breakfast in Kula with the local food, before we head down the Hana Highway with a full day ahead of us exploring Ho'okipa Beach Park, known for its prime surfing, then on the Ke'anae , a historic, ancient village from the 1800s with its legendary taro fields of Elephant Ears and view the graveside of Charles Lindbergh, then we'll snack on some sandwiches and bottled water while continuing down the coast to view more waterfalls.
Available 189 days between Jun 24, 2018 & Dec 31, 2018
View Schedule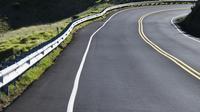 For those seeking a grand tour with city tours, delightful Maui, Hawaii, is an ideal grand tour choice, so feast your eyes on this Mountain Riders Predawn-Morning Bike Tour (from 6,500' to Sea-Level) for fun.
Available 186 days between Jun 26, 2018 & Dec 31, 2018
View Schedule