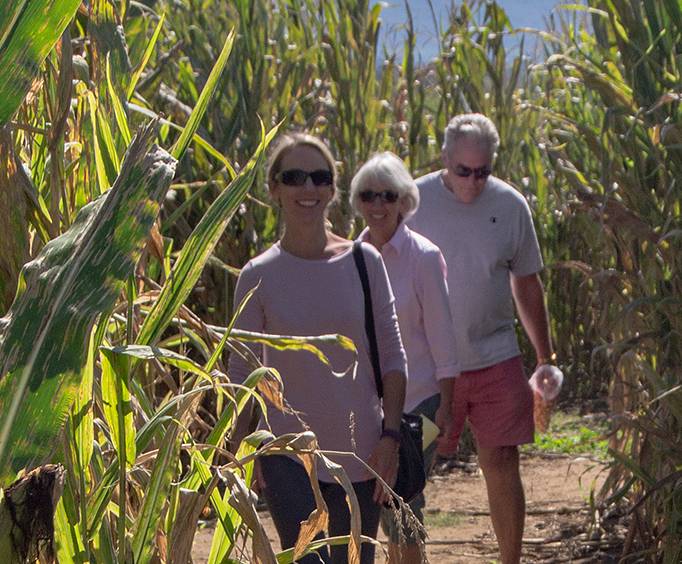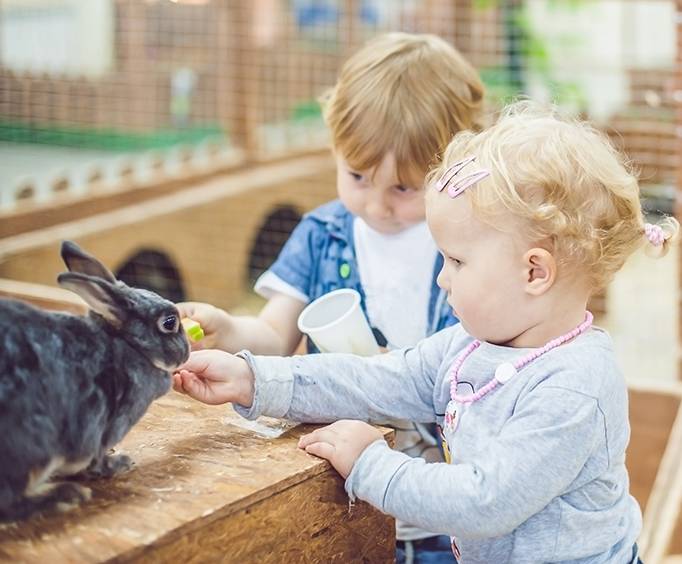 Fall Harvest Festival at Hellerick's Family Farm near Lehigh Valley, PA
5500 N Easton Rd Doylestown, PA 18902
The annual Fall Harvest Festival at Hellerick's Family Farm take place in the beautiful rolling hills of Bucks County, PA. Located at 5500 N Easton Rd the farm captures the spirit and gorgeous colors of the fall season with this festival that has become a time honored tradition for those living in the area and for even those visiting the state of Pennsylvania.
The Fall Harvest Festival which takes place at the Hellerick's Family Farm does charge admission to enter but offers several fun-filled family oriented events. This includes the customized Junior Farmer Fun Area. This is a place designed for kids which feature such fun activities as:
The Jungle Trail Maze
The Corn Box
The Hay Hobby Horse
The Straw Bale Climb
The Tube Slide
Tire Balance Beam & Tire Climb
Pedal Tricycles and Tractors
These are just some of the fun activities for kids located in the Junior Farmer Fun Area. As for fun for children of all ages the festival also features its own corn maze. This feature is one that changes each year as the farm takes months to create the new pattern in 5 acres of cornfield. Individuals also get a chance to pick out a pumpkin to buy from the farm as well. There are also concessions to buy food and drink and even a chance to create the time honored treat smores over an open camp fire. These are just some of the fun that awaits those who attend the Fall Harvest Festival at Hellerick's Family Farm. The Festival takes place from September 16 through Halloween. There is a general admission to get in and additional fees for events such as the corn maze.
Create Your Custom Package
Points of Interest
Most Popular Types of Amenities & Room Types

DOYLESTOWN PA
HOTELS & VACATION PACKAGES
MOST POPULAR THINGS TO DO
IN DOYLESTOWN PENNSYLVANIA