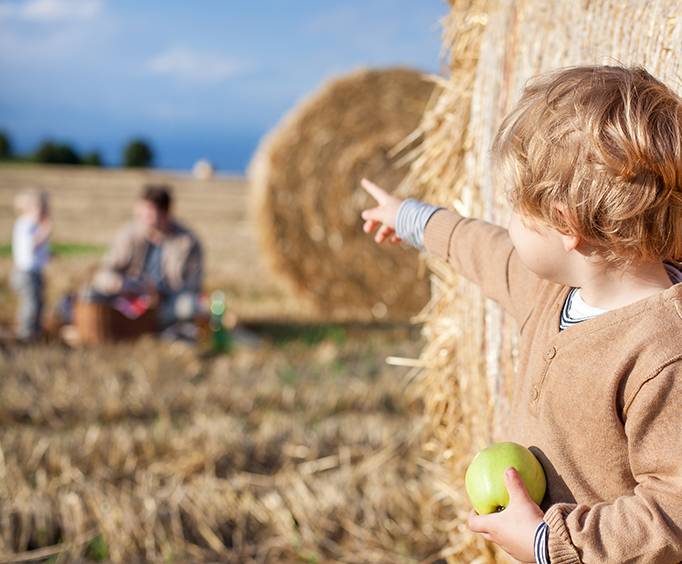 Autumn Adventure Savidge Farms near Lehigh Valley, PA
1710 State St Mertztown, PA 19539
During the fall season, there are fun filled events that are great for the whole family. One such event is the Autumn Adventure Savidge Farm. Located at the Savage Farm which is at 1710 State St in Mertztown, PA this annual Fall event has been taking place since 1999.
The Farm is free to enter and features a wide variety of home grown vegetables which can be purchased. This will include being able to pick out your own pumpkin or choosing from a variety of corn. But when visiting during the Suthum Adventure there are also lots of fun activities, including some that are free of charge. These activities include
Building and Playing in Corn boxes
Climbing the hay castle
Milking a simulated cow
Picking corn and carrots in the hay maze
Visiting the livestock
For those willing to pay there are also other activities that this event has become knowns for. This includes their corn maze, hayrides, minature golf course, horse drawn carriage ride and barnyard air connons. There are also refreshements stands in which visitiors can purchase food and drink.
Despite additional cost, the Autumn Adventure Savidge Farms near Lehigh Valley, PA is still a good cost effective way to have fun. It also helps to kick off the Fall season in a big way leading up to the holiday season. So, for those wanting a good get together for the whole family that is cost effective the Authum Adventure at Savidge Farm is certainly worth the trip.
Create Your Custom Package
Points of Interest
Most Popular Types of Amenities & Room Types

MERTZTOWN PA
HOTELS & VACATION PACKAGES
MOST POPULAR THINGS TO DO
IN MERTZTOWN PENNSYLVANIA