International Mariachi Festival in Las Vegas, NV
Create Your Custom Package
The sights and sounds of Mariachi music have forever been etched into the annals of Mexican culture and history.
We've all seen pictures and movie clips of brimmed hat, studded suit bands complete with trumpet players, but now is the time to experience the reality.
Previous events have featured such Mariachi legends as Vargas de Tecaliten and Los Camperos de Nati Cano, and this year's event will promise to be every bit as legendary. This event is now held at the Theatre for Performing Arts at the Planet Hollywood Resort and Casino.
Points of Interest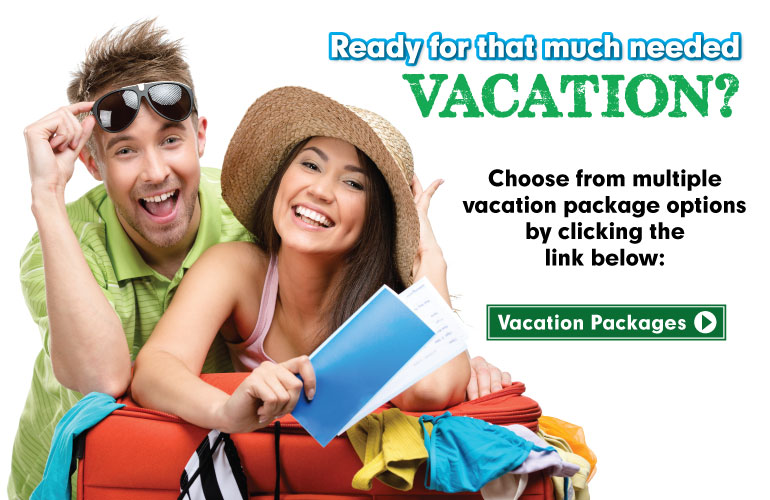 MOST POPULAR THINGS TO DO
IN LAS VEGAS, NEVADA