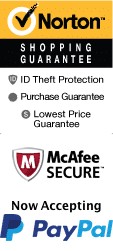 Las Vegas has a lot of things to offer. It's perfect for tourists and those who want to enjoy themselves both on the Strip or off it. However, some of the activities that make Las Vegas special are usually not at the forefront of its visitors' minds, but they'll remember them long after returning home. One such activity is going on a comedy club show where you can watch some hilarious comedians take their stage time very seriously indeed and have a great time in doing so.
The Tickle Me Comedy Club is the perfect place to enjoy some side-splitting comedy shows in Las Vegas. You can experience great humor, particularly if you like improv and the unexpected. It's always great to go out on a Friday or Saturday night and enjoy some live comedy while partaking of some drinks. A good comedian here appears with a number of other comics and riff off each other to make the best of their respective material, which is obviously what makes this venue so enjoyable. Italian/American, John Foti is one such comedian who has performed all over the country for many years. You can have a great time listening to his take on life and what it has to offer. John is serious about making you laugh at the things that make it worthwhile for him to be doing what he does.
You can also go here for some alternative comedy, including the famous duo of Mr. Famous and Mr. Funny where you can get a number of laughs out of their different positions on life and particularly on relationships. That's just one kind of material which is offered here, but with all the other comedians available, there's really something for everyone who likes to laugh at funny situations, people or things.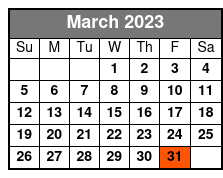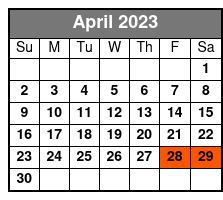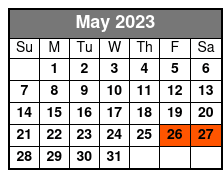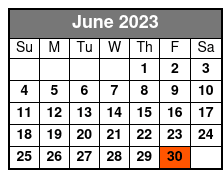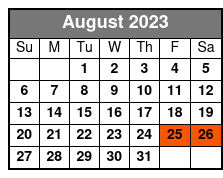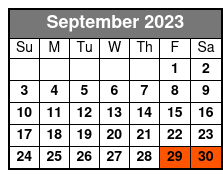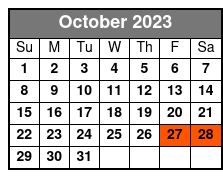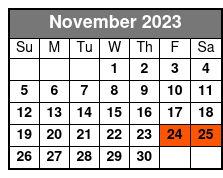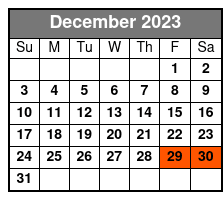 Book Now!